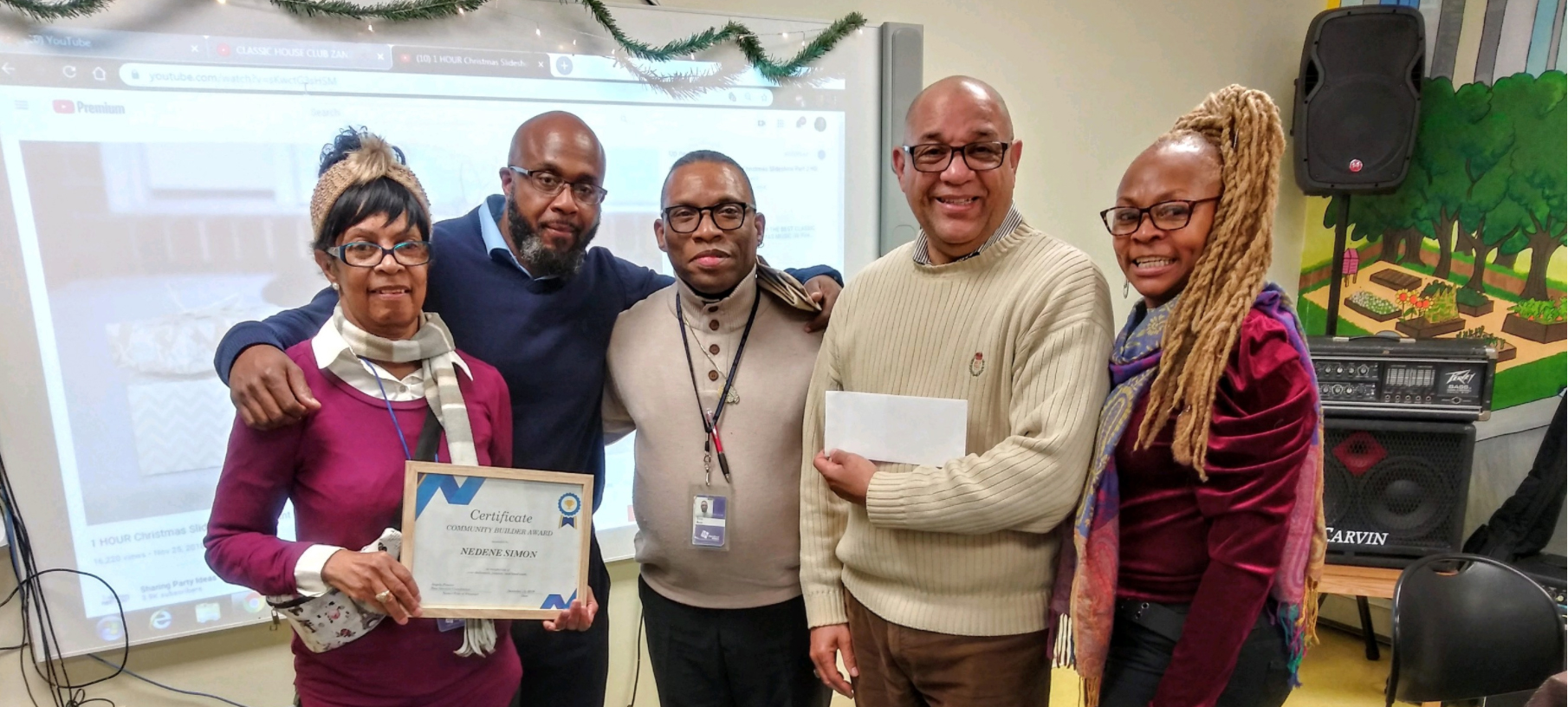 COMMUNITY AND RECOVERY SERVICES
Overview
At CRW, we are committed to empowering each individual we serve to find sustained recovery from addiction. Our center offers a safe space to socialize and meet other sober people in the community. Through peer support groups, social activities and family-centered programming, we promote healthy living and successful recovery.
We believe that mental health and physical well-being are essential to living, working and participating fully in the community. We offer programs and services for all members of our vibrant community, ranging from health and fitness to employment and vocational services.
Community and Recovery Services includes the following programs:
Peer Services (Recovery Support Services)
CRW Clubhouse (Sober Socialization)
CRW Training Institute
Peer Services: Your Partner For Success
Peer Advocates provide support and guidance to people on their journey to recovery. Our Peer Advocates rely on their own life experiences as people with substance use disorders and mental health conditions. They are responsible for providing recovery services to clients of outpatient programs and community members who come to the Center for Recovery and Wellness seeking support. Our Peer Advocates also provide services offsite in the community and serve as a role model, mentor, advocate, and motivator for recovering individuals, their family members, friends and allies to support long-term recovery.
Four Categories of Peer Services:
Emotional: mentoring, peer-led support groups
Informational: wellness seminars
Instrumental: transportation, accessing community
Affiliational: recovery centers, drug-free socialization
The integration of peer recovery support services within addiction treatment programs is a clinically and cost-effective strategy of extending models of acute bio-psychosocial stabilization to models of sustained recovery management that addresses the support needs of individuals and families across the multiple stages of recovery.
Contact for Peer Services
Keithie Lawrence, BA, Adv. CASAC, CPRA
Director of Recovery Services
646-395-4412
klawrence@edalliance.org