Who We Are
The role of the Educational Alliance Research and Evaluation team is to support agency programs in generating critical evidence to demonstrate impact, sustain funding, and foster innovation. Our work is deeply rooted in evaluation science and integrates research, practice, and policy to enhance and inform our community-based services. We partner with program staff and participants to create logic models and theories of action; establish goals; implement evidence-based intervention strategies; and provide a cross sector voice for the agency in communicating our experiences with researchers, policymakers, service providers, and the community we serve.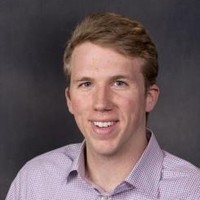 Andrew Cavanagh, Ph.D.
Director of Research and Evaluation
Andrew works with programs across the agency to build a foundation of best practices for program development, impact, and research. Andrew facilitates relationships with university research partners, develops reports to share findings from the R&E team's work at professional conferences, and provides information on program impact for funders from local, state, federal, philanthropic, and private sectors. Andrew holds a PhD in Applied Developmental Psychology from Fordham University and completed a postdoctoral research fellowship in program evaluation at Yale University.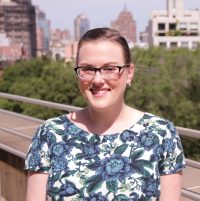 Genevieve Vaida, M.P.A
Senior Research Associate
Genevieve is a dedicated professional with 6 years of experience in evaluation, research and quality improvement. In her day to day work, she encourages programs to ask ongoing questions and provide persistent examination of practice implementation, necessary for programmatic change. Working with staff, participants and strategic partners, Genevieve develops strategies for executing project deliverables and creating a cohesive story of programmatic success. Genevieve holds a Master of Public Administration from the University of Georgia and received her undergraduate degree in Sociology from New College of Florida.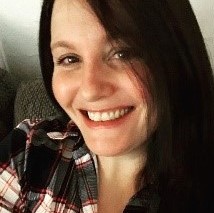 Sarah Koo
Data Manager
Sarah has worked with the organization for 21 years in various capacities within Early Childhood Education programming. As Data Manager, she serves as the main conduit of program data to various funders related to Early Childhood Education programming. Sarah uses her database management expertise to customize systems that assist programs in using data to make informed, evidence-based decisions. Sarah has presented at four National Head Start Conferences on various data topics.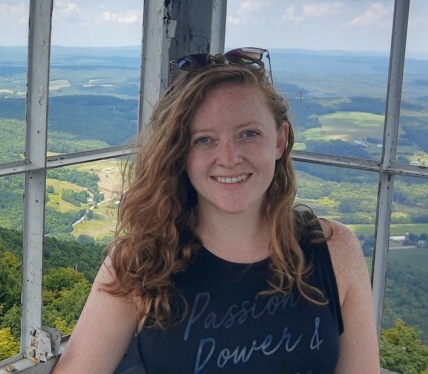 Ciara Nestor, PhD(c)
Research Associate
Ciara began at EA as an intern, evaluating the 2Generation program, and later working on various projects related to Early Childhood at MCC and Older Adult Services. Her previous work has involved understanding how families make decisions about their children's education and the intersection of home and school environments on children's development. Ciara received her BS in psychology from the University of the Sciences in Philadelphia and is currently working on a dissertation for a doctorate in Applied Developmental Psychology from Fordham University.
WHAT WE DO
Program evaluation is undertaken to determine the effectiveness of a specific program or intervention, or to answer critical questions about a program. The process involves systematic collection and analysis of information about activities and outcomes. Research is a further, systematic investigation of outcomes to establish facts and reach new conclusions generalizable to our population, or the general population. While "research seeks to prove; evaluation seeks to improve".
WHY WE STRIVE
As researchers in the non-profit sector, we are dedicated to leveraging data to create a more equitable, diverse, and inclusive community. Our efforts are in pursuit of improving practice and ensuring Educational Alliance goals are reflected in program success. It is integral that this work be collaborative and feasible. Conducting systematic research and evaluation enables Educational Alliance to:
Provide consistent, best practice programs
Create knowledge about, and for, our community
Make informed decisions and plan strategically
Provide accountability to our stakeholders, donors and participant