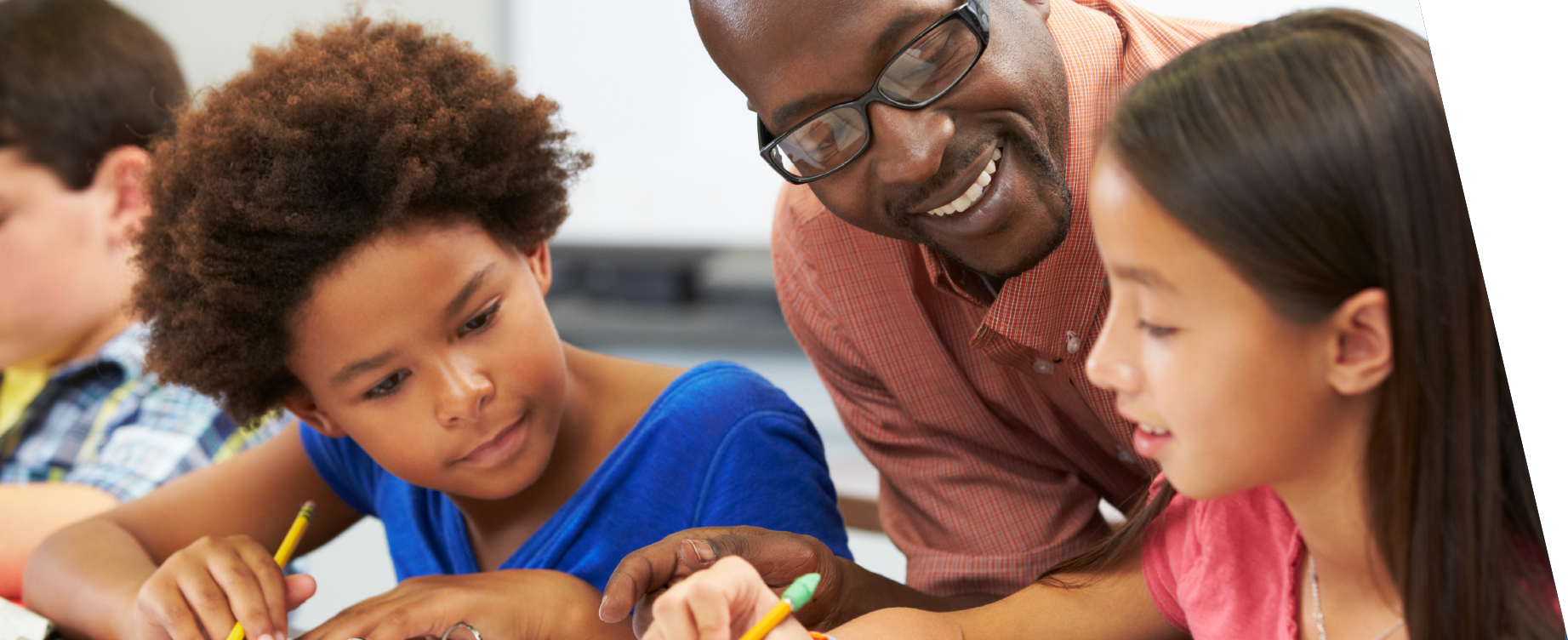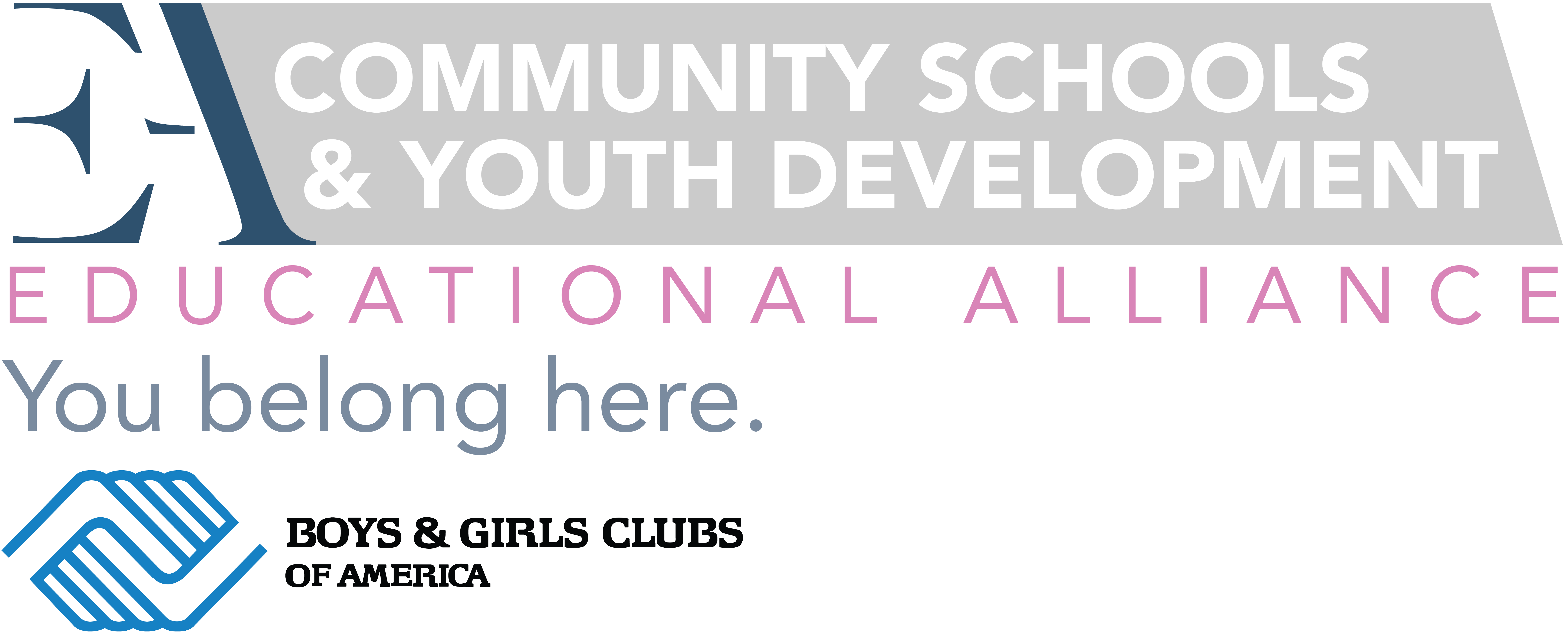 Educational Alliance partners with local public schools to create community schools where: students have access to free, meaningful extended learning time opportunities; school leaders are assigned an Educational Alliance Community School Director as a partner in the student-centered approach to addressing challenges which impede student learning during the traditional school day (i.e. chronic absenteeism); and where all of the high-quality, multi-generational programs and services offered by Educational Alliance are accessible to students and parents attending the partnering schools. All community schools operate a Boys and Girls Clubs of America site, with nationally recognized programs, tailored to the individual needs of each school. In addition, our programs are supported by the New York City Department of Youth and Community Development, the New York City Council, the New York State Education Department, the New York State Office of Children and Family Services, ExpandED Schools, the New York City Office of Community Schools, as well as, corporate partnerships and family foundations.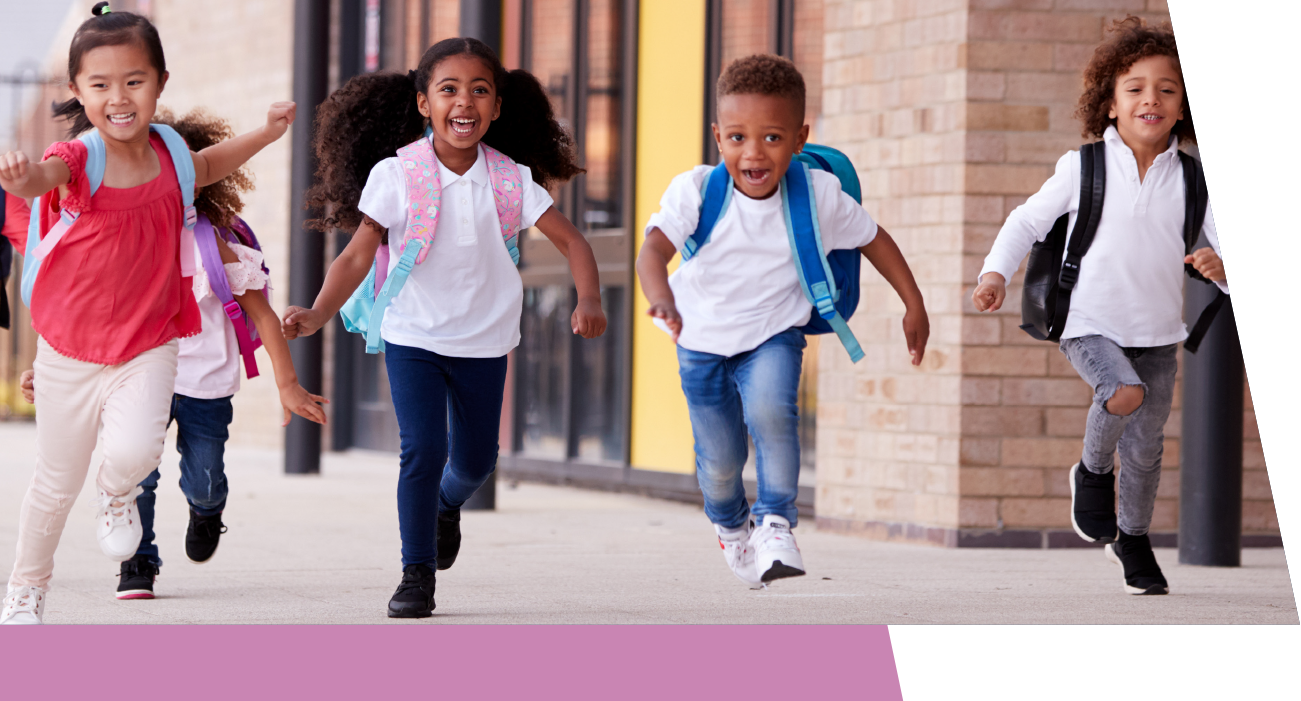 Extended Learning Time
Traditionally referred to as "after-school" programs, the Educational Alliance leverages multiple funding sources and meaningful partnerships with community-based organizations to deliver extended learning. A hallmark facet of Educational Alliance's programming is the integration of SEL (social emotional learning) practices into our curriculum, instruction and assessments. Students experience a seamless transition from their day school programs into extended day programs. Extended programs are also provided on Saturdays, over schools breaks (including many holidays), and during summer months. The extended learning time opportunities differ from "after-school" programs because they provide students and families with a familiar and safe setting to engage in student-centered experiential learning, with thematic and project-based learning. Our current community school partners are The Robert Simon Elementary School (P.S. 64), The Nathan Straus Preparatory School (P.S. 140), The Amalia Castro Elementary School (P.S. 142), Tompkins Square Middle School (M.S. 839/TSMS), and The Island School (P.S./M.S. 188). Families with students in Grade K-8 must attend one of the aforementioned schools and complete an enrollment application to participate in any of our community school programs.
Community School Directors
Each school partner receives a full-time staff from The Educational Alliance, inclusive of a Community School Director, Program Director, a Program Assistant, and several school counselors. In addition, each site is provided with a Talent Development Team to ensure that programs are always delivered by mentors, activity specialists and teaching artists who are prepared to delivered high quality programs in a nurture and safe environment. The role of the Community School Director is to serve as a thought-partner to the School's Principal in testing promising ideas and generating best practices in the elimination of chronic absenteeism and the provision of family connections to needed services and goods. One hundred percent of our Community School Directors have worked in their assigned schools for at least four years or bring at least 10 years of experience in public schools and youth development. Members of the extended learning time staff are comprised of staff from the traditional school day, members of the local school community, experts from the Educational Alliance agency, and teaching artists from the five boroughs.
Contact a community school director for site-specific information
THE ROBERT SIMON ELEMENTARY SCHOOL (P.S. 64)
600 East 6th Street
New York, New York 10009
Alease Tabb
Community School Director
atabb@edalliance.org
THE NATHAN STRAUS PREPARATORY SCHOOL (P.S. 140)
123 Ridge Street
New York, New York 10002
Shawnia White
Senior Program Director
swhite@edalliance.org
THE AMALIA CASTRO ELEMENTARY SCHOOL (P.S. 142)
100 Attorney Street
New York, New York 10002
Jessica Cummings
Community School Director
jcummings@edalliance.org
THE ISLAND SCHOOL (P.S./M.S. 188)
442 East Houston
New York, New York 10002
Dahmein McFadden
Community School Director
dmcfadden@edalliance.org
TOMPKINS SQUARE MIDDLE SCHOOL (M.S. 839/TSMS)
600 East 6th Street
New York, New York 10009
Cassian Thompson
Community School Director
cthompson@edalliance.org