EDUCATIONAL ALLIANCE MOURNS THE PASSING OF NAJAH CONDE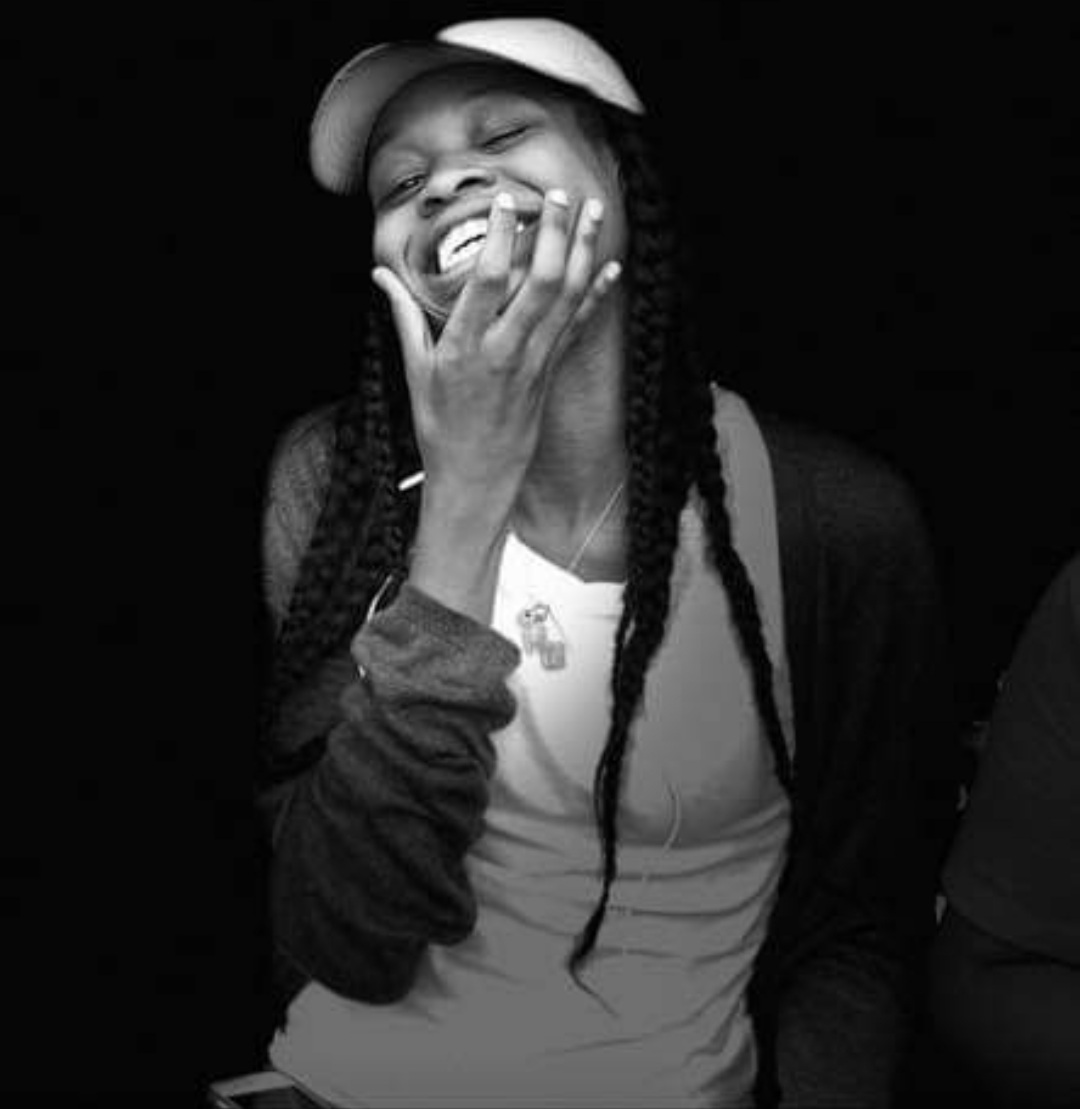 The entire Educational Alliance community mourns the passing of our colleague and friend, Najah Conde.
Najah was a dedicated member of our Community Schools and Youth Development (CSYD) team. She filled any room with light, love, and joy and her laugh was contagious. She loved her job and she loved her students. Najah arrived at work every day prepared with innovative ways to engage her students and help them improve their academic performance. Najah was extremely proud and happy to be a part of the PS/MS 140 team and the CSYD community. She will be dearly missed by all that knew her.
May her memory be a blessing.