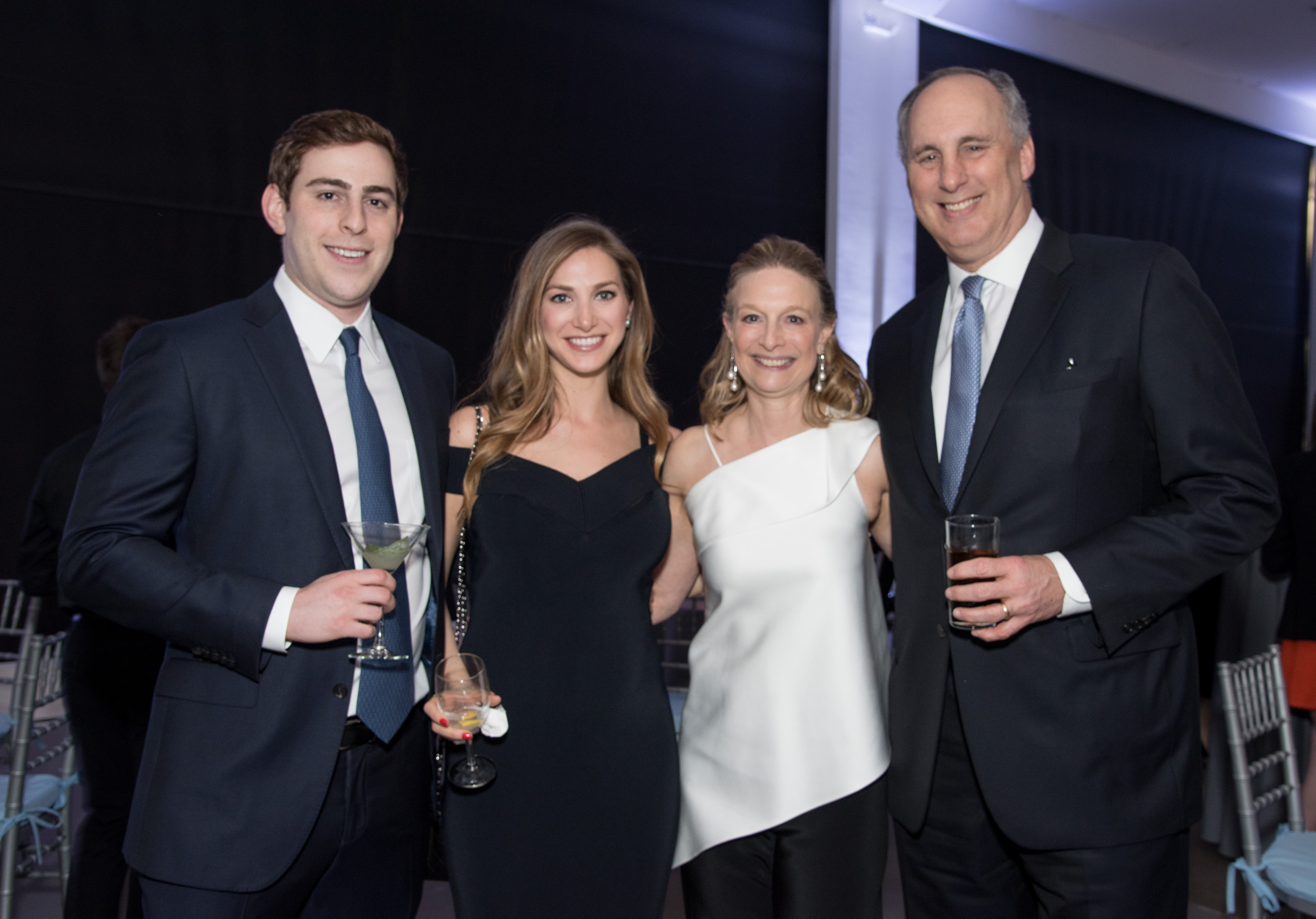 Donations from the Riverdale Country School class of 1977 in memory of their beloved classmate,

Erica Lindenbaum Tishman.
Thank you for your gift to Educational Alliance in memory of our dear friend and colleague, Erica Tishman. Our hearts are still breaking at the tragic loss of this wonderful New Yorker.
Erica served on our board for more than a decade, three years of which she spent as our Board Chair, the first woman to do so in our 130-year history. Under her leadership and support, EA flourished. She not only give over her time, resources, and professional talent to EA, but she was also deeply connected to our community and staff. Erica believed that all New Yorkers deserved the opportunity to improve their lives and pursue their dreams. Your gift will help Educational Alliance honor Erica's commitment to the goal.
Erica's presence will always be felt in every corner of our organization. Thank you again for your gift honoring our dear Erica.
RCS CLASS OF 1977 IN MEMORY OF ERICA LINDENBAUM TISHMAN