DONATE TO THE RICHARD A. CANTOR EARLY CHILDHOOD EDUCATION CENTER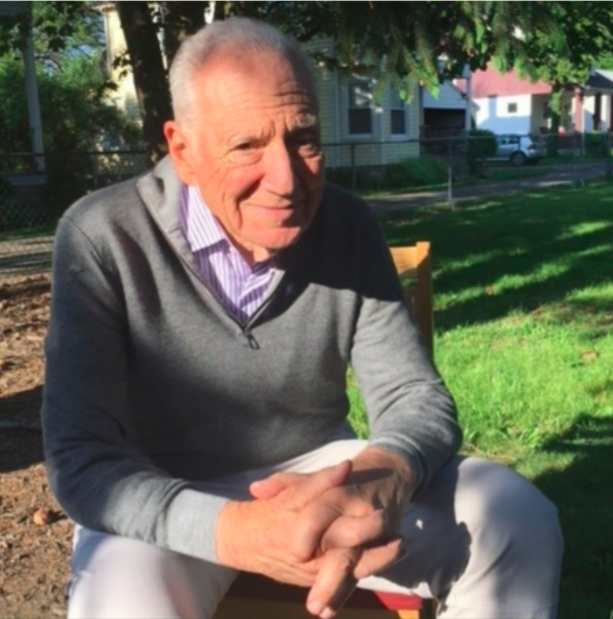 The Cantor Family is pleased to announce the naming of the Richard A. Cantor Center for Early Childhood Education at Manny Cantor, an inspired, responsive, and progressive school built on the belief that all children are competent, capable, and curious; all families have something to contribute; and we are stronger together. 
The Richard A. Cantor Center for Early Childhood Education fosters a truly inclusive community that represents the full diversity of Lower Manhattan. Its pioneering approach—which blends Head Start, Early Head Start, Universal Pre-K, and tuition funding—is recognized nationally as a model for early childhood education. The school's whole-child philosophy provides all students with a strong foundation to become successful learners who are knowledgeable, emotionally and physically healthy, artistically and civically engaged, and ready for adulthood, no matter their socioeconomic background, cultural heritage, or family structure. 
Your support of this innovative and unique program is deeply appreciated.
DONATE TO THE RICHARD A CANTOR EARLY CHILDHOOD EDUCATION CENTER