OASAS PREVENTION PROVIDER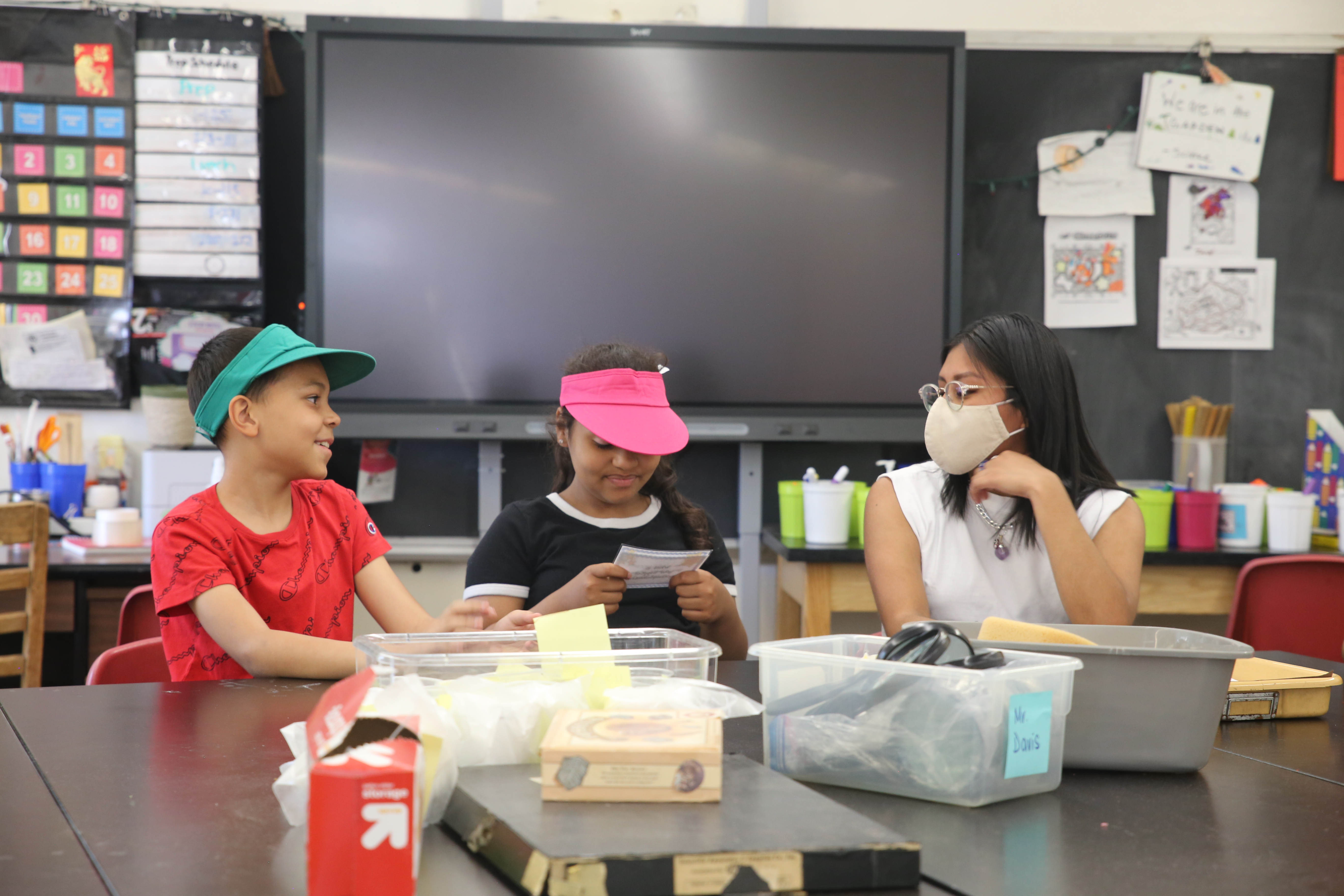 WHAT IS OASAS?
The New York State Division of Prevention and Problem Gambling Services (PGGS) of the Office of Addiction Services and
Supports (OASAS) works to prevent substance misuse, substance use disorders, and problem gambling throughout the
lifespan. The Division accomplishes this by implementing comprehensive strategies that are culturally responsive, evidence–
based, and trauma–informed to strengthen individuals, families, and communities. The Division is committed to increasing
health equity, reducing stigma, and building resilience for all. They collaborate and connect their work with state, regional, and
local partners to amplify common goals and build a collective impact.
TEEN INTERVENE
Teen Intervene is a tested, Evidence-Based Program (EBP) for teenagers (12 – 19 years old) experiencing mild to moderate problems associated with alcohol or other drug use, including gambling. Teen Intervene integrates Stages of Change Model, Motivational Interviewing, and Cognitive-Behavioral Therapy to help teens reduce and ultimately eliminate their chemical use.
LIFESKILLS TRAINING
LifeSkills Training (LST) is a school-based program that aims to prevent alcohol, tobacco, and marijuana use and violence by targeting the major social and psychological factors that promote the initiation of substance use and other risky behaviors. LST is based on both the social influence and competence enhancement models of prevention.
TOO GOOD FOR DRUGS
Too Good for Drugs (TGFD) is a school-based prevention program for kindergarten through 12th grade that builds on students' resiliency by teaching them how to be socially competent and autonomous problem solvers. The program is designed to benefit everyone in the school by providing needed education in social and emotional competencies and by reducing risk factors and building protective factors that affect students in these age groups.
TOO GOOD FOR VIOLENCE
Too Good for Violence (TGFV) is designed to enhance prosocial behaviors and skills and improve protective factors related to conflict and violence.
ACTIVE PARENTING
Active Parenting is a video-based education program designed to teach parents how to raise a child by using encouragement, building self-esteem, active listening, effective communication, and problem solving.
GAMING AND GAMBLING WORKSHOP
The Gaming and Gambling Workshop discusses what gaming and gambling are and where the lines are blurring. Research shows that excessive gaming leads to a higher risk of becoming addicted to gambling. We will also discuss new trends in gaming and gambling that youth are being exposed to and what actions parents or those that work with youth can do to prevent excessive gaming and gambling use in their youth.
Have questions about any of our OASAS Prevention Programs? Please reach out to one of our Prevention and Wellness Educators listed below.
ENROLL IN AN OASAS PREVENTION CLASS TODAY
Interested in signing up for a class? Please click the link below!