CITYWIDE ADDICTION SUPPORT NETWORK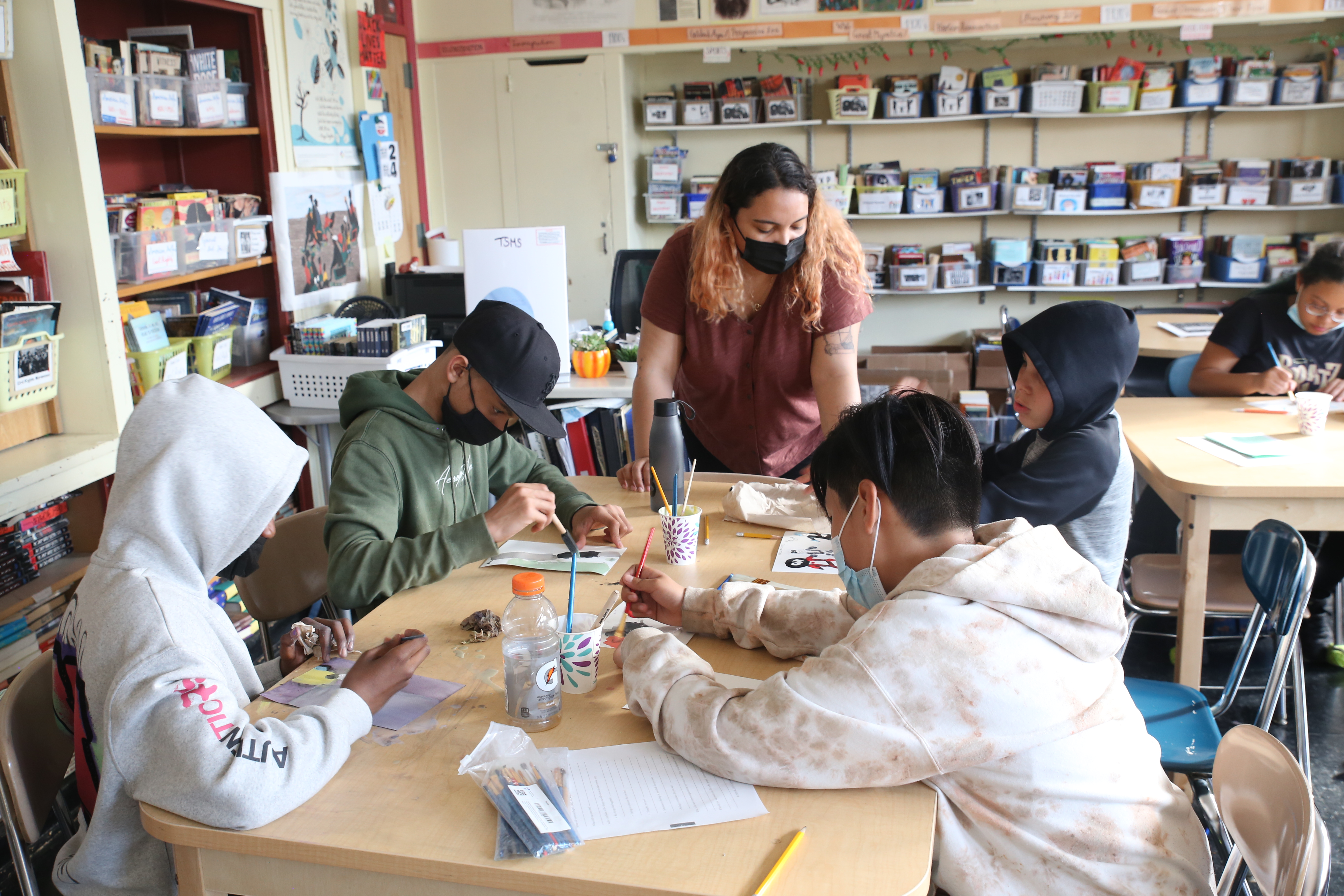 WHAT IS THE CITYWIDE ADDICTION SUPPORT NETWORK?
The Citywide Addiction Support Network (CASN) is a network of 21 NYC non-profit and community-based behavioral health service provider agencies and the NYC Health + Hospitals system offering comprehensive outpatient, inpatient and emergency addiction treatment, recovery and prevention services throughout NYC. The award is funded through the federal Substance Abuse and Mental Health Services Administration (SAMHSA)'s State Opioid Response (SOR) program.
POSITIVE PARENTING PROGRAM (TRIPLE P)
The Positive Parenting Program (Triple P) is a multi-level support group for parents or caregivers who have or are at risk of experiencing challenges with their child's behavior. Consisting of four workshops, the program is designed to be held in small groups and a safe space. Triple P encourages parents and caregivers to develop new strategies, improve upon their current skills, and enhance their knowledge. Triple P is one of the most effective evidence-based parenting programs in the world, backed up by more than 35 years of ongoing research. Triple P gives parents simple and practical strategies to help them build strong, healthy relationships, confidently manage their children's behavior and prevent problems developing. Triple P is used in more 30 countries and has been shown to work across cultures, socio-economic groups and in many different kinds of family structures.
STUDENTS EXPOSED TO TRAUMA (SSET)
Are you a teacher struggling to help your students manage stress? Support for Students Exposed to Trauma (SSET) is a group-led support group for children who have experienced or have been exposed to any traumatic or stressful event and may exhibit PTSD symptoms. The program focuses on changing maladaptive thoughts and promoting positive behaviors by practicing a variety of skill-building techniques and provides the students with a confidential space to safely express themselves.
Have questions about either Triple P or SSET? Please reach out to one of our Prevention and Wellness Educators listed below.
ENROLL IN TRIPLE P OR SSET TODAY
Interested in enrolling in a Triple P or SSET class? Please click the link below to sign up!