WISE and SBIRT Programs for Older Adults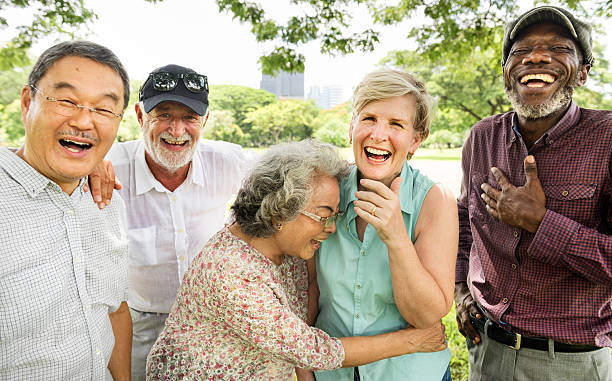 Funded by OASAS (The Office of Addiction Services and Supports), The Wellness Initiative for Senior Education (WISE) is a wellness and prevention program targeting older adults, which is designed to help them celebrate healthy aging, make healthy lifestyle choices and better understand the risks associated with substance and alcohol misuse.
WHAT IS THE WISE CURRICULUM?
The WISE workshop will consist of six 2-hour classes conducted once weekly over the span of 6 weeks. The program provides valuable educational services to older adults on topics including healthy aging, the management of prescription medication, and enhancing our overall quality of life. From this, individuals who may be at risk for substance or alcohol abuse may be identified and screened using Screening, Brief Intervention and Referral to Treatment (SBIRT). Participants will have opportunities to earn gift cards by attending all 6 classes, and a complimentary meal will be provided at each of the 6 classes. The classes will be facilitated by Daniel Lamport and Kelly Berenfeld, two Prevention and Wellness Educators working with the Educational Alliance.
WHAT IS

SBIRT

?
Screening, Brief Intervention and Referral to Treatment (SBIRT) is an evidence-based approach to identifying patients who use alcohol and other drugs at risky levels. The goal of SBIRT is to reduce and prevent related health consequences, disease, accidents and injuries. Risky substance use is a health issue that often goes undetected especially among older populations. 
Have questions about either WISE or SBIRT? Please reach out to one of our Prevention and Wellness Educators listed below.
ENROLL IN WISE OR SBIRT TODAY
Interested in enrolling in a WISE or SBIRT class? Please click the link below to sign up!