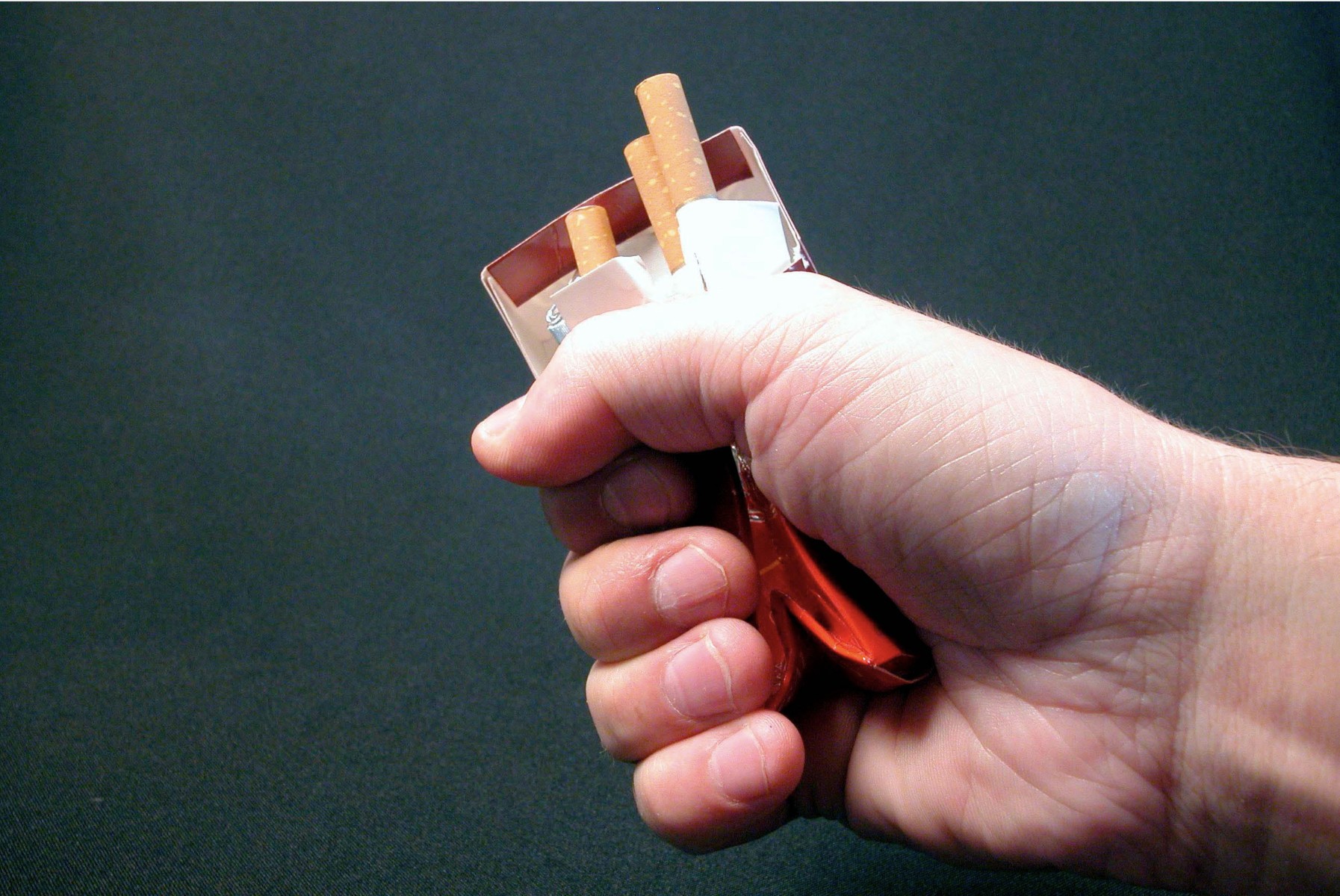 Would you like to quit smoking cigarettes but don't know where to start? Our tobacco awareness group provides a supportive environment for people to learn about how nicotine affects the brain, and practical strategies for how to cut down and even fully quit smoking cigarettes. The tobacco awareness group is available to any community member who is interested.
Have questions? Please reach out to Pedro Cordero, our Health and Wellness Educator listed below.
ENROLL IN A CLASS TODAY
Interested in enrolling in a class? Please click the link below to sign up!