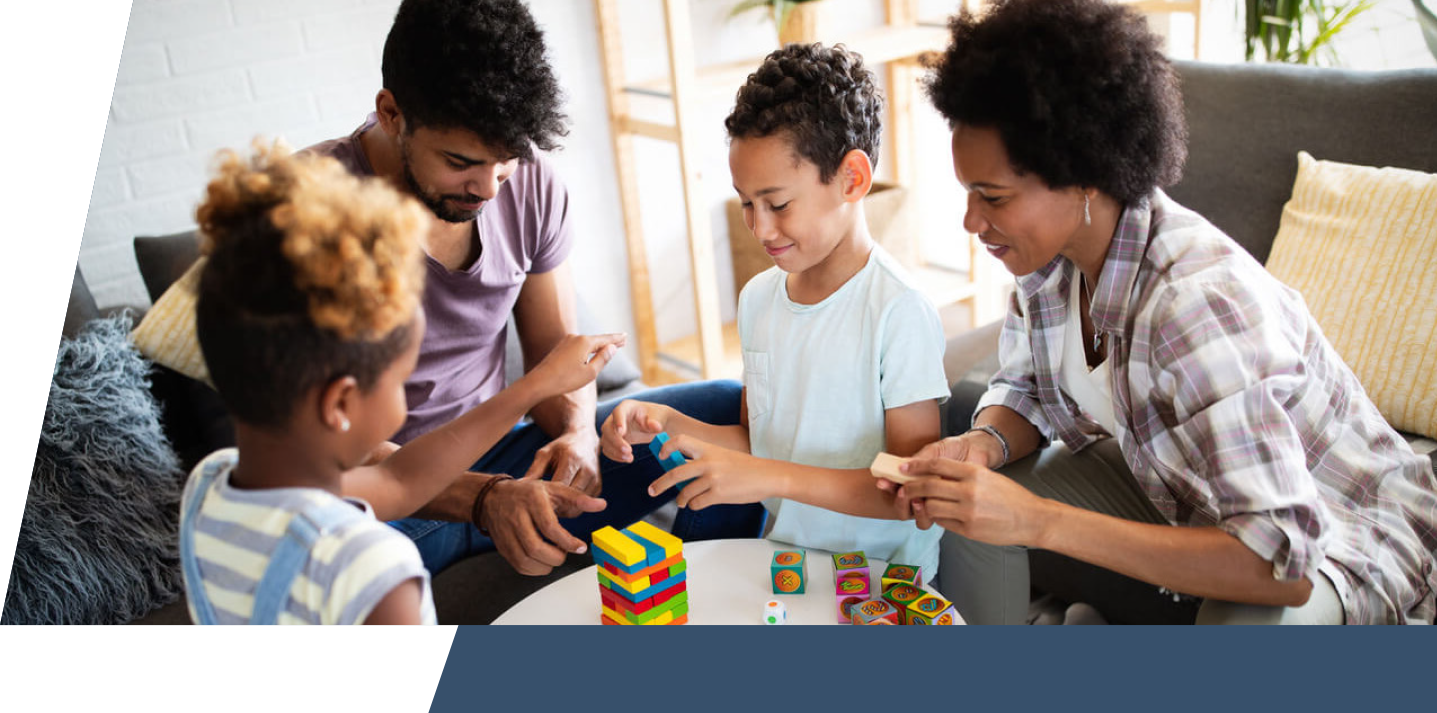 Dear Friends,
In 1889, the founders of Educational Alliance made a promise: Eastern European Jewish immigrants arriving in New York City's Lower East Side would have every resource necessary to build better lives for themselves. They knew then that the key to a fulfilling life was access to education, a focus on health and wellness, availability of arts and cultural programming, and a robust engagement in civic life.
Since first opening our doors, Educational Alliance has honored that promise. Over the past 130 years we have extended it to millions of New Yorkers of every race, religion, nationality, language, and background. Today, we remain a proud member of the Lower East Side and our dynamic community centers deliver best-in-class programming and services to our neighbors and customers from across the five boroughs.
Our work continues to improve lives for families in New York City, whether through enriching educational opportunities, world-class arts programming, or services that alleviate isolation among seniors and break the cycle of poverty. We are a community where everyone is welcomed and progress is powered one relationship at a time, and we believe that partnership with those we serve–not patronage–is fundamental to the transformative experiences we offer.
The dedicated and innovative people who work at Educational Alliance have sustained our mission across centuries. I am proud to call the 1000 staff members of our agency colleagues. More than that, I would entrust any member of my family to their care, knowing that their work is among the finest you can find in New York City.
As you explore all that Educational Alliance has to offer, I hope you will be inspired to join us–by enrolling in one of our programs, becoming a member at one of our community centers, volunteering your time in support of our mission, joining our roll of generous donors, or becoming an Educational Alliance employee. Together, we will fulfill our founding promise and improve the lives of all New Yorkers.
With hope,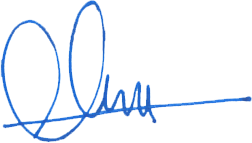 Alan van Capelle
President and CEO
Educational Alliance