We Hope You Enjoyed the Program!
Thank you to all those who supported this year's virtual We the People Ball and helped us raise over $1.2 million in support of Educational Alliance! With your help, we will continue providing the people of Lower Manhattan critical social services, dynamic community programs, and a sense of belonging.
We look forward to celebrating with you next year—in person!
THANK YOU TO OUR GENEROUS SPONSORS AND SUPPORTERS!
LOWER EAST SIDE
Leon & Debra Black
Robert K. Kraft
14TH STREET
Susan Etess & Howard Zimmerman
Roberta & Brad Karp
Susan & Jeffrey Goldstein
Joseph Persky
ESSEX STREET
Darcy Bradbury & Eric Seiler
Joseph Glatt
Fabienne & Doug Silverman

Janna & Michael Stern
Emil & Aya Woods
Anonymous
DELANCEY STREET


 Baron Capital Foundation
Michelle Barone & Stephen Russell
 Lori Buchbinder & Ray McDaniel
Jamie & Denise Crystal
Dechert LLP
William Ford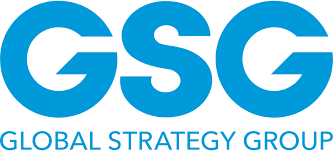 Guy Carpenter
Patti Askwith Kenner
Kirkland & Ellis LLP
Chani & Steven Laufer, in honor of Heather Smith
Gail & Sam Liss
Jennifer & David Millstone
O'Melveny & Myers LLP
Beth Rustin & Lee Stettner
Samuel W. Rosenblatt & Mario D'Andrea
Mindy Schneider & Michael Lesser M.D.
Carol Schwartz
Adam Tishman
Anonymous
HOUSTON STREET
Brownstein Hyatt Farber Schreck, LLP
Hilary & Joe Feshbach
John Gallagher & Sydney Frazier
Bob Golden - Organic TREO
Cristian & Jonah Goodhart
Movado Group Foundation
Ilan Kaufthal
Kirsten & Peter Kern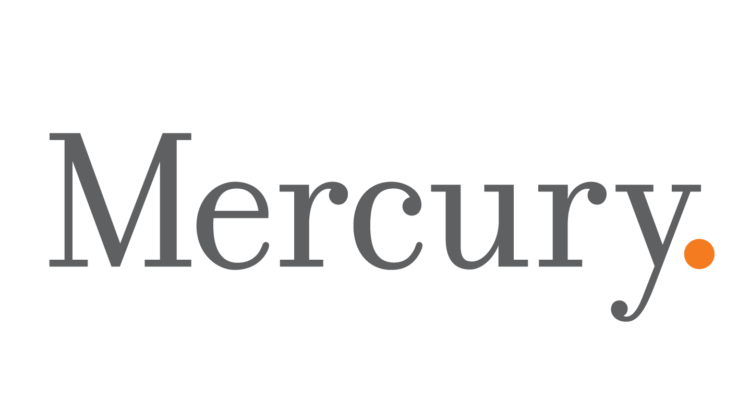 Allison Leff & Daniel Macklowitz
Lisa and Yaron Minsky-Primus
Jenny Morgenthau
Sara Morningstar & Philip Katz
Mark Morril & Marilyn Greenberg
Gary & Donna Naftalis
Nilam & David Perpich
PNC Institutional Asset Management
RT Specialty
Michael Rozen
|E|N|V| New York
Zheng Wang
Mr. Bradley J. Wechsler & Ms. Patricia A. Newburger
David Weil
Seymour Zises
Anonymous
AVENUE D
Barbara Benerofe & Harvey Schulweis
Diane & Clyde Brownstone
Melissa Cifu
ePromos Promotional Products, LLC
Janet & George Felleman
Marcio Fukuhara
Jeff Gates & Mike Moran
Tannenbaum Helpern Syracuse & Hirschtritt LLP
Jerrick Associates, Inc.
Melanie Katzman & Russell Makowsky
Michael & Karen Lentin
Alisa F. Levin
Jennifer & Andrew Peltz
Jamie & Rob Silver
Adam Sokoloff & Susan Drossman
The Taitz Family
Zubatkin Owner Representation
Anonymous
RUTGERS STREET
Amy and Jordan Brackett
Canido Basonas Construction Corp.
Steven Karpel
Susan Kohlmann
Linda F. Lynn
Scott Mager
Lori & David Moore
Jane Randel
Rosalyn Richter
Pamela & Robert Rosenberg
Ann Shapiro
Irving Sitnick
Claudia Wagner & Don Liebowitz
Wedner Family Foundation
Anonymous
1st AVENUE
Frank Abbatiello & Stephen Grieco/ USI Insurance Services
Mai Abe
Ashley & Phil Barkhorn
Joseph Barone - Allied Universal Security
The Bartlett Family
Ellen Bates-Brackett
Tom & Andi Bernstein
Marilyn & Jerry Blaine
Lynda Clarizio
Ellen & Casey Cogut
Grace & Mark Doramus
Cindy & David Edelson
Benton & Sarah Erwin
Rachel Fleishman
Brian Frank
Jessica & Matt Harris
Ronald Herman
Lana Hoerburger
Jane & Michael Hoffman Foundation
Alison Holmes
John Hooton
Roberta Huberman & Stuart Schwartz
Jana & Todd Jacobson
Harry Kastenbaum
David Kirsch, in memory of Murray Kirsch
Penny & David J. Klein
Sarah & Victor Kovner
Marvin Krislov & Family
James & Sheri Langel
Dr. Anthoney Lim
Claudia & Doug Morse
National Bus Charters
New York University
Matthew Petrillo
Zach Reiner
Max Richards
Zachary Salamon
Michael Sard
Jacqueline Savage
Howard Sendrovitz & David Sinclair
Robbie & Alex Shapiro
Rose & Jonathan Shifke
Adam & Lori Simon
Esta Stecher
Zena Tamler
Amy Ullman Charitable Fund
Alex van Hoek
Lois Weinroth
Sarah Williams
Lauren Zalaznick & Phelim Dolan
Anonymous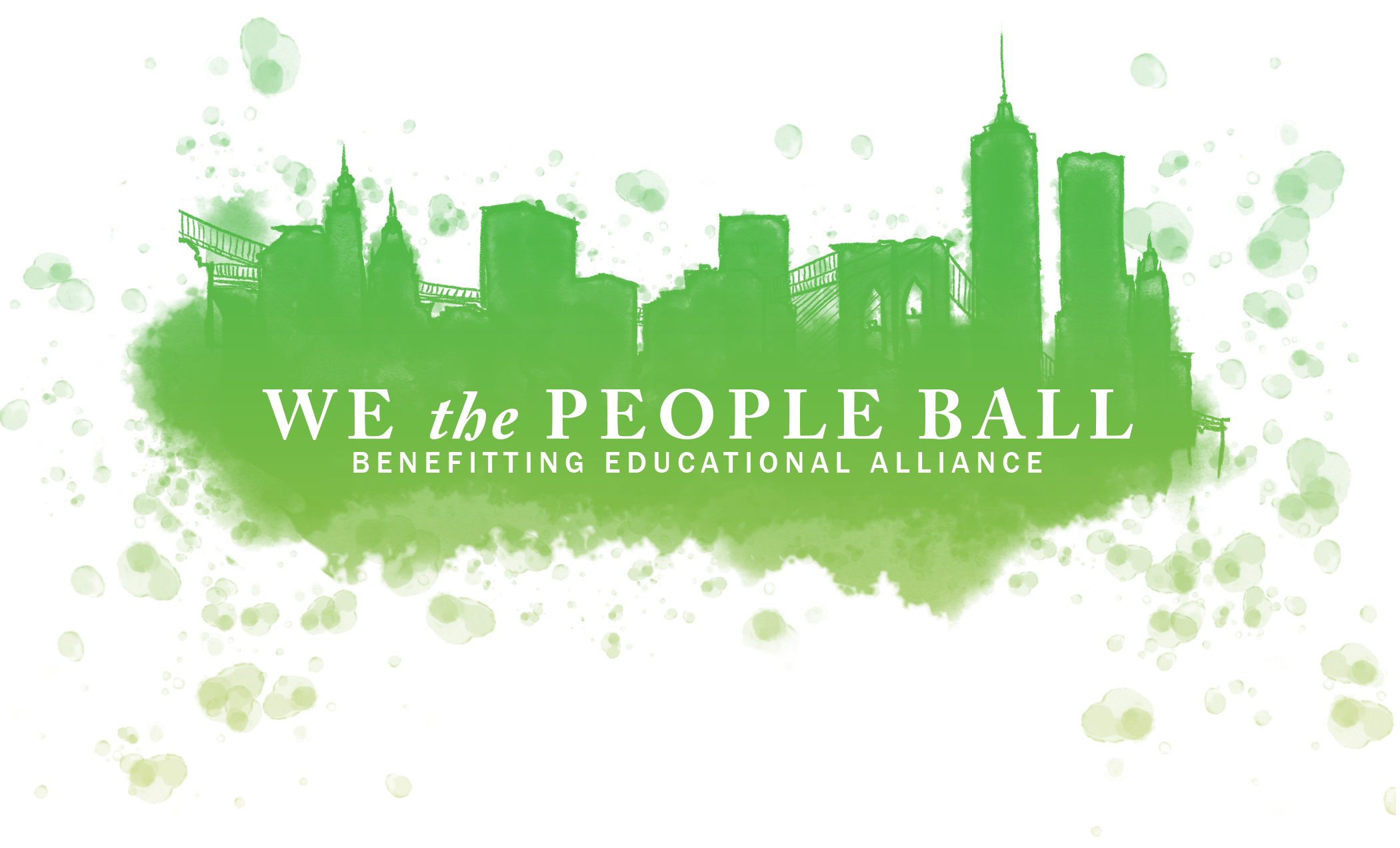 honoring
The Hon. Charles E. Schumer
Majority Leader, United States Senate
For his support of the non-profits of New York during this pandemic
Heather Smith
For her work expanding voter engagement and strengthening our democracy
and
The Healthcare Heroes of Mount Sinai

As the recipients of the 14th Street Y's Janet Weinberg Community Builder Award
Special thanks to our friends

Alan Cumming and Billy Porter
and all of tonight's presenters and guests
EDUCATIONAL ALLIANCE BOARD OF TRUSTEES
CHAIRMAN
Roberta Karp
PRESIDENT & CEO
Alan van Capelle
TREASURER
Darcy Bradbury
SECRETARY
Mark C. Morril
EXECUTIVE COMMITTEE
James F. Crystal
Jenny Morgenthau
Joseph Persky
Samuel W. Rosenblatt
Beth A. Rustin
Josh Vlasto
TRUSTEES
HONORARY TRUSTEES
CHAIRMAN
Joseph Persky
CHAIR EMERITUS
Harvey Schulweis
EXECUTIVE DIRECTOR
Jordan Brackett
BOARD
Renée Brodie
Rachel Fleishman
Cristian Goodhart
Sara Gubins
Michael Hofer
Alli Leff
Benjamin Milakofsky
Brooke Carleton Paduano
Nilam Perpich
Eric Perlmutter
Tamar Remz
Janna Fishman Stern
Zena Tamler
Howard L. Zimmerman