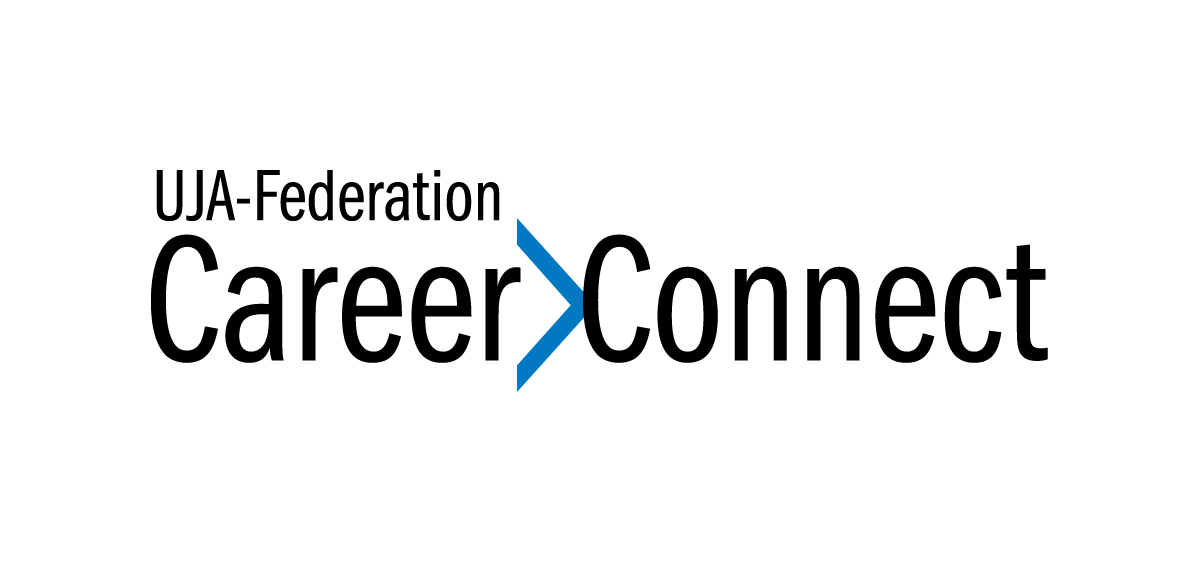 Educational Alliance has employment and career development services to address the needs of the communities of the Lower East Side, East Village, and greater Manhattan. We aim to help clients of all stages of life to secure lasting employment.
Our team of career counselors works with families and friends to explore employment opportunities that take full advantage of an individual's skills and prior work experience. We provide the tools and resources necessary in today's market to be successful and financially secure, from guided career exploration to interview prep and everything in between.
In 2018 we provided services to 250 individuals on the Lower East Side and East Village, including financial planning advice, resume building workshops, interview coaching, and career advisement.  In total, 92 individuals were placed in new jobs in connection with our program last year.
We offer one-on-one counseling and job readiness workshops to assist with resume writing, interview preparation, job applications, research tools and more.
ONE-ON-ONE COUNSELING
If you live in Manhattan, the Lower East Side or East Village, and are interested in learning about the program or meeting a counselor, please CLICK HERE to fill out our short form.
FREE WORKSHOPS
June 24 – 10:00 am
LinkedIn – Social Media – How To*
Come learn how to use LinkedIn to your advantage, create and strengthen your profile, and connect with others to become more noticeable in today's social media world.  *
Computers will be provided during this workshop

 

for hands-on learning.
To register: click

 
here
July 8 – 10:00 am
Microsoft Word – Learn How to Work with Documents*
Hands-on workshop builds on Word basics topics covering more advanced design and formatting such as bulleting and numbering, text alignment and creating a resume.  *Computers will be provided during this workshop
 To register: click here
 
July 15 – 10:00 am
Open Computer Lab – Improve Skills / Job Search / Work with A Tutor
Interested in improving your Microsoft Office skills? Work with a tutor, one-on-one, in a small group setting and get assistance in improving your Word, Excel and PowerPoint skills.  *Computers will be provided during this workshop
To register: click here
 
July 22 – 10:00 am
Ready…Set…Get A Job!
Searching for a job is more than submitting your resume to job boards or company websites. Learn what it means to hunt a job and preparing yourself for a better job search.  In this workshop, we will go over the importance of having an organized job search "campaign".  Armed with a schedule, we will provide you with ways to create a plan of action, find jobs in the hidden market, and how to follow up on potential opportunities.
To register: click here

July 29 – 10:00 am
Informational Interviews – Setting the Agenda and Pitch Ready
It's not about asking for a job …it's how to ask for information that you can use to conduct a better search. This workshop will cover how to schedule, prepare for and conduct informational interviews. Prepare to share – Participants are strongly encouraged to create a meeting agenda, including 'pitch', why you want to speak with the individual, brief statement of your experience and what you want to talk about/learn.  Let's work together!
To register: click here