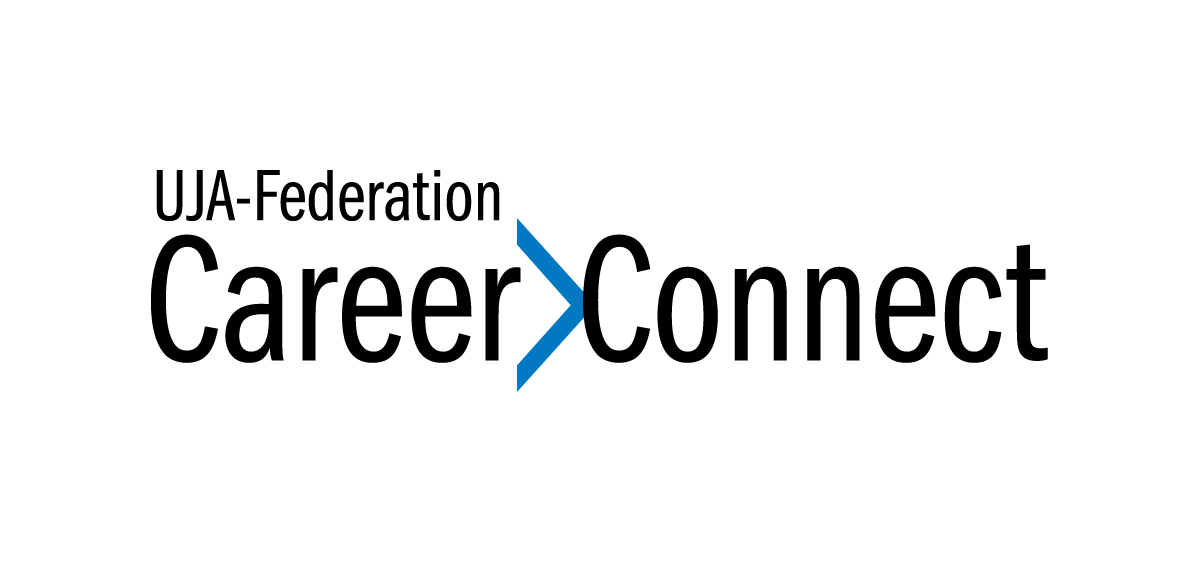 Educational Alliance has employment and career development services to address the needs of the communities of the Lower East Side, East Village, and greater Manhattan. We aim to help clients of all stages of life to secure lasting employment.
Our team of career counselors works with families and friends to explore employment opportunities that take full advantage of an individual's skills and prior work experience. We provide the tools and resources necessary in today's market to be successful and financially secure, from guided career exploration to interview prep and everything in between.
In 2018 we provided services to 250 individuals on the Lower East Side and East Village, including financial planning advice, resume building workshops, interview coaching, and career advisement.  In total, 92 individuals were placed in new jobs in connection with our program last year.
We offer one-on-one counseling and job readiness workshops to assist with resume writing, interview preparation, job applications, research tools and more.
ONE-ONE-ONE COUNSELING
If you live in Manhattan, the Lower East Side or East Village, and are interested in learning about the program or meeting a counselor, please
CLICK HERE
to fill out our short form.
FREE WORKSHOPS
November 12 – 10:00 am
Open Computer Lab – Job Search / Improve Skills / Work with A Tutor*
Interested in improving your Microsoft Office skills? Work with a tutor, one-on-one, in a small group setting and get assistance in improving your Word, Excel and PowerPoint skills. *Computers will be provided during this workshop.
November 19 – 10:00 am
How To Network A Room & Speed Networking
This workshop will provide you with practical tips to maximize your next networking event and masterthe art of "working the room". Also, do some networking with your fellow workshop participants.
November 28 – 10:00 am
Develop A Great Resume For Your New Job
Your resume is one of the most important tools you will need to land that next interview. Employers need to see that you are the best person for their job. In this workshop we will go over how toprepare your resume and show you are "the right fit" for the job. (Bring your resume with you to this workshop).
December 3 – 10:00 am
Excel 2010 – Basics Overview*
This hands-on workshop will teach participants Excel basics – working with spreadsheets, learning about cells, rows, sorting and basic formulas. This class is for those who have never used Excel before or have a very limited knowledge. Our instructor presenting this computer training is currently a software developer in the financial services industry. *Computers will be provided during this workshop.
To schedule a meeting with a Counselor or attend a workshop:
Call 646-395-4260
or E-mail EmploymentServices@edalliance.org
*Computers will be provided during this workshop.
Please register to attend one or all workshops either by phone 646-395-4260 or emailemploymentservices@edalliance.org