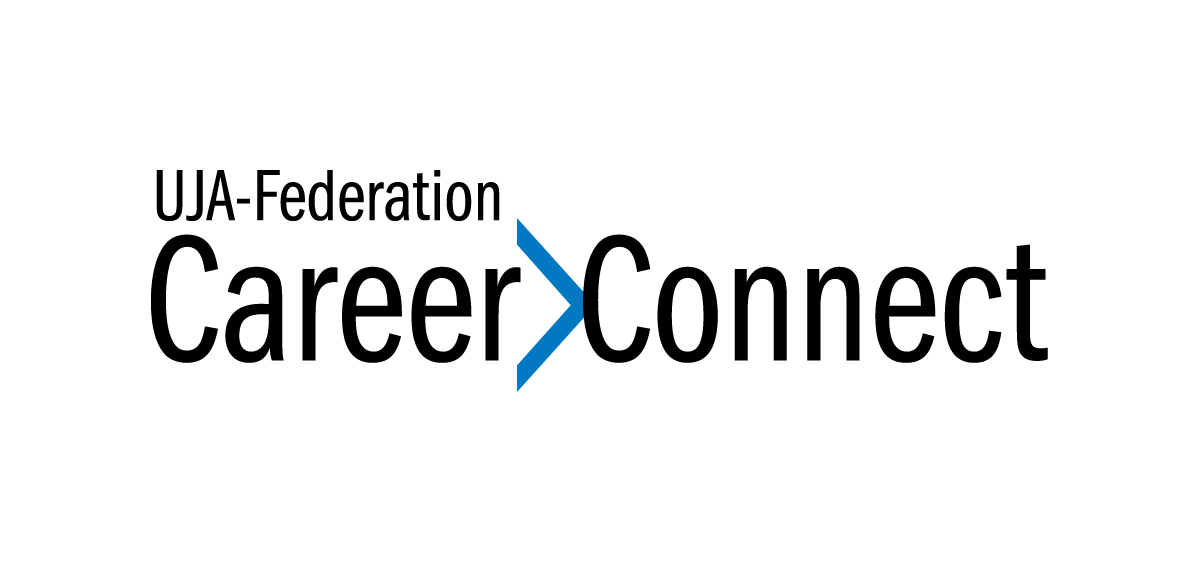 Educational Alliance has employment and career development services to address the needs of the communities of the Lower East Side, East Village, and greater Manhattan. We aim to help clients of all stages of life to secure lasting employment.
Our team of career counselors works with families and friends to explore employment opportunities that take full advantage of an individual's skills and prior work experience. We provide the tools and resources necessary in today's market to be successful and financially secure, from guided career exploration to interview prep and everything in between.
In 2018 we provided services to 250 individuals on the Lower East Side and East Village, including financial planning advice, resume building workshops, interview coaching, and career advisement.  In total, 92 individuals were placed in new jobs in connection with our program last year.
We offer one-on-one counseling and job readiness workshops to assist with resume writing, interview preparation, job applications, research tools and more.
ONE-ONE-ONE COUNSELING
If you live in Manhattan, the Lower East Side or East Village, and are interested in learning about the program or meeting a counselor, please
CLICK HERE
to fill out our short form.
FREE WORKSHOPS
"What Do You Do?" – Your Elevator Pitch – Create and Practice Your Answer
October 4 – 10:00 am       
Are you stuck on how to answer "What do you do"?  Don't let this question trip you up – be prepared!  Join us at this workshop to create your pitch and collaborate with other attendees to ensure you are delivering the best answer, with great confidence – not too fast, not to slow, with good energy, genuinely and confidently.
Online Job Search and Research*
October 8 – 10:00 am
On-line job search can be confusing and very time consuming. In this workshop, you will learn the best places to search for jobs, discover networking techniques, how to use social media like LinkedIn and the best way to prepare for an interview.
*Computers will be provided during this workshop.
Open Computer Lab – Job Search / Improve Skills / Work with A Tutor*
October 15 – 10:00 am    
Interested in improving your Microsoft Office skills? Work with a tutor, one-on-one, in a small group setting and get assistance in improving your Word, Excel and PowerPoint skills.
*Computers will be provided during this workshop.
Please register to attend one or all workshops either by phone 646-395-4260 or emailemploymentservices@edalliance.org