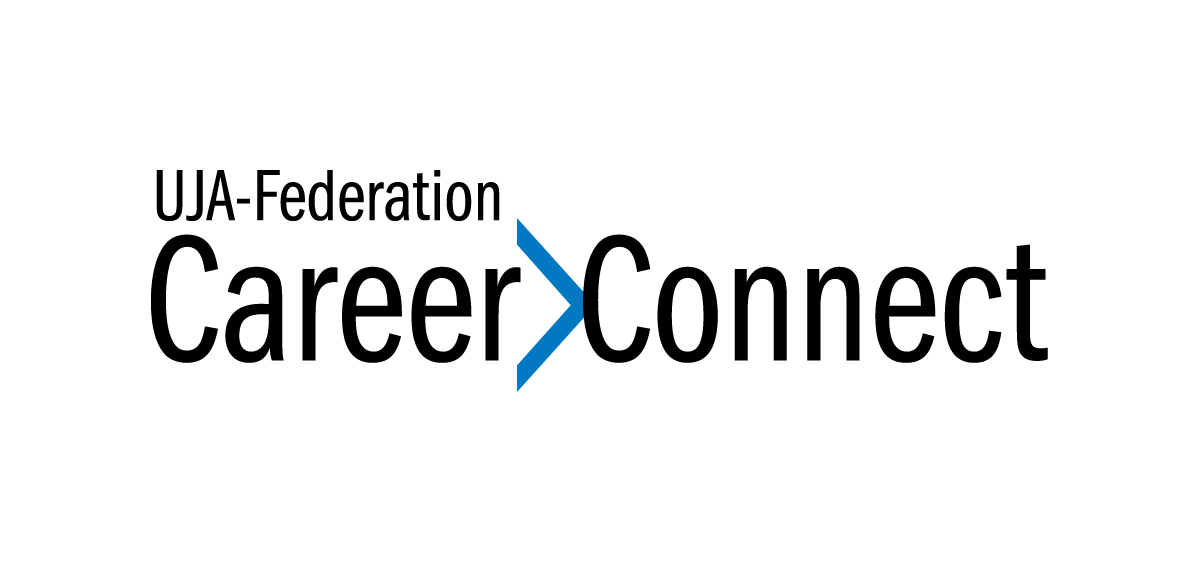 Educational Alliance has employment and career development services to address the needs of the communities of the Lower East Side, East Village, and greater Manhattan. We aim to help clients of all stages of life to secure lasting employment.
Our team of career counselors works with families and friends to explore employment opportunities that take full advantage of an individual's skills and prior work experience. We provide the tools and resources necessary in today's market to be successful and financially secure, from guided career exploration to interview prep and everything in between.
In 2018 we provided services to 250 individuals on the Lower East Side and East Village, including financial planning advice, resume building workshops, interview coaching, and career advisement.  In total, 92 individuals were placed in new jobs in connection with our program last year.
We offer one-on-one counseling and job readiness workshops to assist with resume writing, interview preparation, job applications, research tools and more.
WE ARE HERE TO HELP!
Looking for work? Not sure where to look? Don't want to go too far from home?
We've heard a few people who just got jobs at local, essential, businesses and were hired on the spot because they were in the right place at the right time. So grab your resume, put on business casual clothes, a pair of comfortable shoes and check in on your local businesses that are still open. Keep social distance, no handshaking but smile.
For help, email a Counselor at EmploymentServices@edalliance.org

Trader Joe's at Essex Crossing (400 Grand Street) is interviewing & hiring! They are open for business and plan to stay open for the community.
Jewish Board, HelpCorps, is looking for f/t and p/t help to assist people seeking social services. If you or someone may be a good fit, please have them fill out this HelpCorps survey.
Census2020 is hiring for f/t and p/t positions from Pollsters to Administrative jobs paying $25+ per hour. It's easy to apply and only takes a few minutes at 2020census.gov jobs
Here are a few resources we found to share with you:
Unemployment Insurance
If you know anyone out of work because of the Coronavirus (COVID-19) New York State is waiving the 7-Day waiting period for Unemployment Insurance benefits. Visit the labor.ny.gov website for more information labor.ny.gov/unemploymentassistance
Money Matter$$$
To those who have attended our financial workshops congratulations on your budgets. Here are some saving money tips from our partners at NYLAG nylag.org/coronavirusfinancialplanning
Census 2020!
Help ensure that everyone in our community is counted Last week, every household in America started to receive an invitation in the mail to complete the 2020 Census form. Please do your part and be counted by completing your Census either online at my2020census.gov, or by phone at 1-844-330-2020 or by mail.
Taxes 2020
April 15 federal tax filing deadline extended to July 15
ONE-ON-ONE COUNSELING
If you live in Manhattan, the Lower East Side or East Village, and are interested in learning about the program or meeting a counselor, please CLICK HERE to fill out our short form.
FREE WORKSHOPS
All in-person workshops are suspended until further notice.