Early Learn NYC programs, which are contracted with the city, offer subsidized child care for parents who reside in New York City. Parents who have been approved for Early Learn are offered spaces within our classroom for children who are two years old to five years old. To qualify for Early Learn child care subsidy case you must bring in the following documents and we can assist families with the application submission.
Documents needed for Early Learn
Birth Certificates for all children that are under the age of 18
One (1) proof of address within New York City
Social Security Cards for all children and adults in the household
One (1) State I.D or Benefit Card or Passport
If employed, three consecutive months work of paystubs reflecting at least 20 hours a week of employment
If enrolled in school, stop by the office to fill out the Vocational/Educational Training Verification form
Please note that all fees are based upon your family composition and estimated monthly gross income. Weekly fees are due regardless of how many days the agency is operating and without regard to your child's attendance. Applicants receiving full H.R.A benefits (cash assistance, food stamps and medicaid) do not need to go through ACS, all you will need is the child care provider form.
For more information, email cfsinfo@edalliance.org, call 646-395-4138, or contact the site directors below directly:
Manny Cantor Center (197 East Broadway):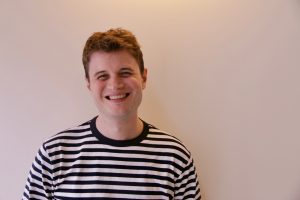 Louis Hamlyn-Harris
Senior Director, Early Childhood
646-395-4253
lhamlynharris@mannycantor.org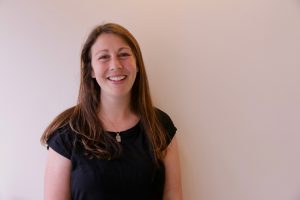 Jacqueline Marks
Senior Director, Early Childhood
646-395-4251
jmarks@mannycantor.org

Lillian Wald (34 Avenue D):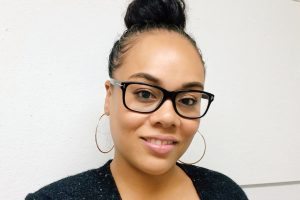 Joquene Hall-Ramirez
Senior Director, Early Childhood Education 
646-395-4241
joqueneramirez@edalliance.org

Our 2Generation program is the first of its kind in New York City. This program is designed to strengthen family functioning, enhance family financial stability, help parents overcome obstacles to furthering their education, and inform parents about education options as their children progress in school. We simultaneously provide high-quality early childhood education while also offering caregivers with educational programming opportunities.
For general inquiries about 2Gen, please contact Sandra Trujillo:
Contact: Sandra Trujillo
Senior Director of 2Gen
strujillo@edalliance.org
646-395-4207
Adult Education and Career Pathway
Partnering with NYU and CUNY we developed a partnership that provides low-income parents of children enrolled in our Early Childhood Programs with adult education. Classes include Pre-High School Equivalency prep, High School Equivalency prep, College prep, and ESOL. This program provides guidance leading to higher educational opportunities and enhanced financial security.
To learn more about our Career Services Success click here.
High School Equivalency schedule click here.
ESOL schedule click here.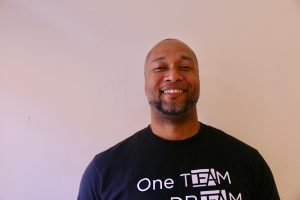 Contact: Croilot Semexan
Program Coordinator-College Advisor, Children and Family Services
csemexan@edalliance.org
646-395-4288
Family Well-Being Pathway
We provide caregivers the opportunity to develop their parenting skills through workshops and support groups. Participants work with Family Mentors to develop individualized family goals. Caregiver support groups are available and offered throughout the school year.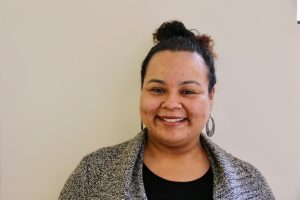 Contact: Adriana Delgado
Parenting Programs Manager
adelgado@edalliance.org
646-395-4218

Community Engagement Pathway
Through the 2Generation program, caregivers are able to participate first-hand in their child's education through our Parent Policy Council. Governance training is provided to help you learn how to fully participate and advocate for your child's education and the needs of your community. 
This program receives financial support from the New York State Education Department, JP Morgan Chase Foundation, and the Lower Manhattan Development Corporation.
DOWNLOAD AN APPLICATION
Use the links below to download an application to apply for early learn:
If you have any questions about applying, please contact Jennifer Chang at cfsinfo@edalliance.org or 646-395-4138.
PROGRAM LOCATIONS
Manny Cantor Center
197 East Broadway

Lillian Wald
34 Avenue D
Read the Educational Alliance Head Start Annual Report 2017-2018