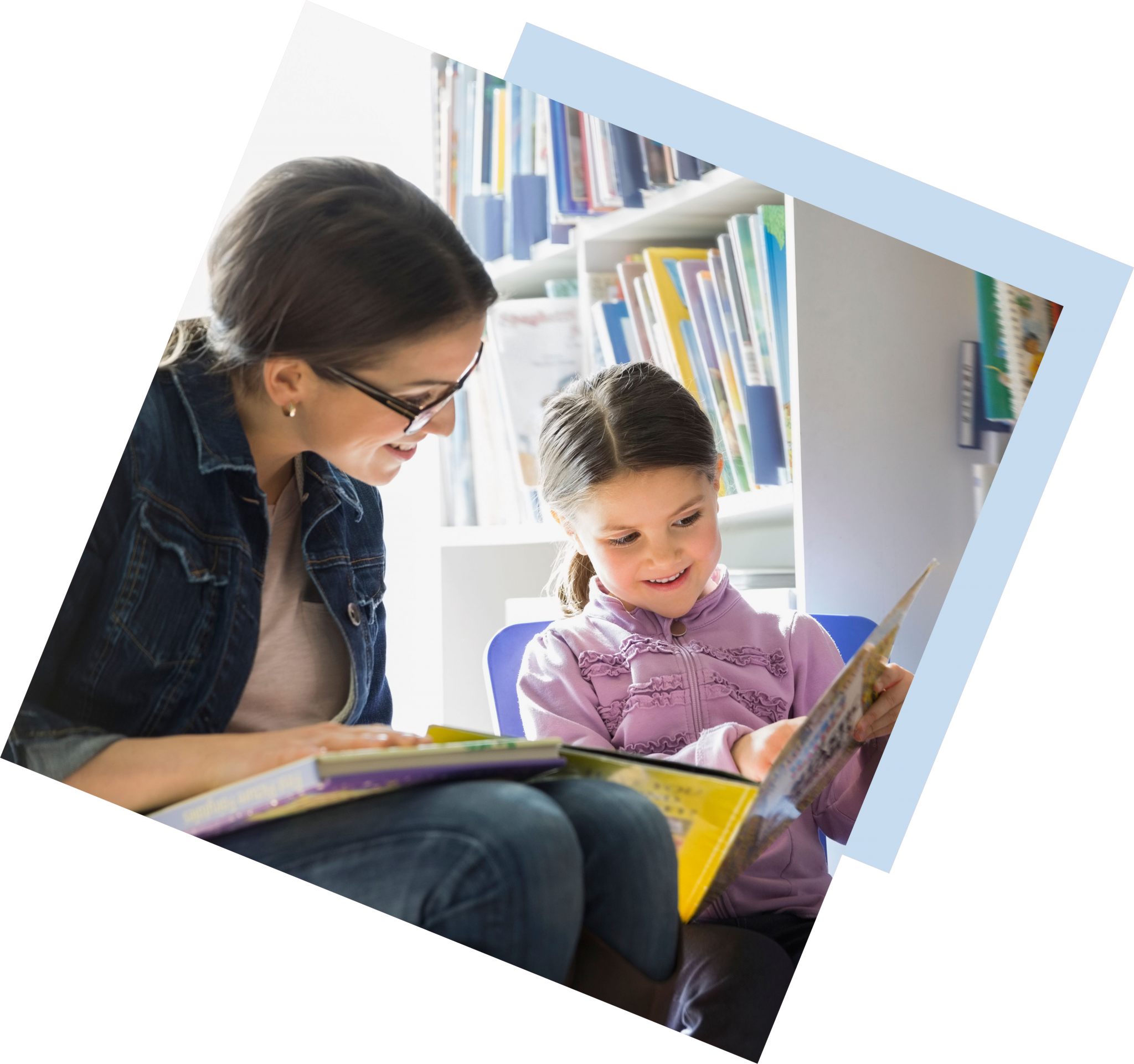 Education is foundational to our mission and core to each of the programs we offer. We provide New York families access to high-quality educational experiences—whether they be early childhood programs, job training, or college prep classes—and we fight for systemic change that eliminates the root cause of opportunity gaps in our community.
At Educational Alliance, we believe that universal education is necessary for equal citizenship. We provide and bolster comprehensive educational opportunities that reflect the emphasis that Jewish culture has placed on ensuring that every person receives an education, job preparation, and skills for wellness and self-preservation.
To learn more about the many educational opportunities we offer at our network of community centers, review the lists below.
PARENTS, CAREGIVERS, AND FAMILIES