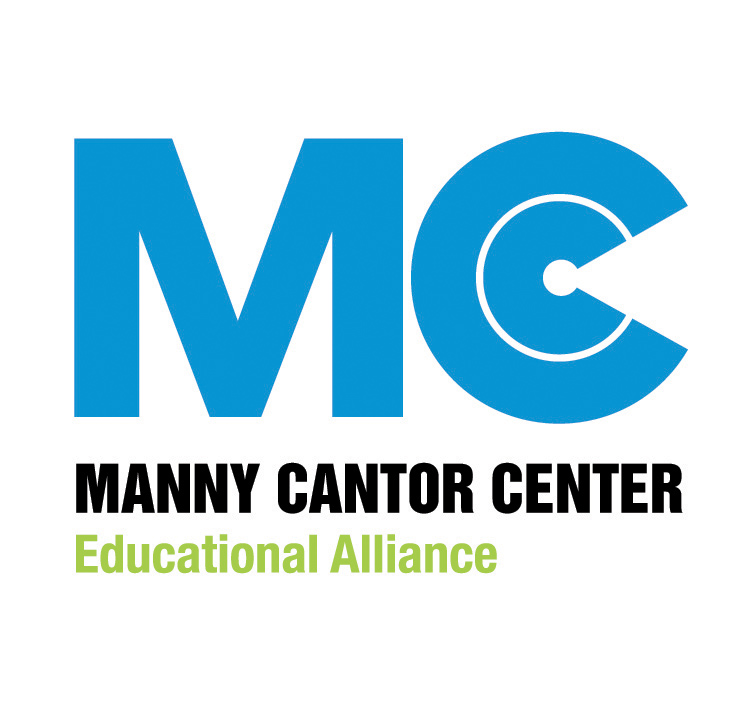 1,500 people come to Manny Cantor Center daily, to learn, to eat, to exercise, to celebrate, to access services and benefits, to volunteer, and to connect with neighbors. By supporting Manny Cantor Center, you support our critical work to create experiences that make a difference in the lives of our community members, and help keep our vibrant and diverse neighborhood a home for everyone.
 All donations to Manny Cantor Center are tax deductible.
As you make your donation, please keep in mind that many companies offer matching gift programs that can double your donation! Check with your employer to see if you can make your gift twice as impactful.
Learn more and Stay Up to Date:  www.MannyCantor.org // Follow us: @MannyCantorNYC 
DONATE TO THE MANNY CANTOR CENTER