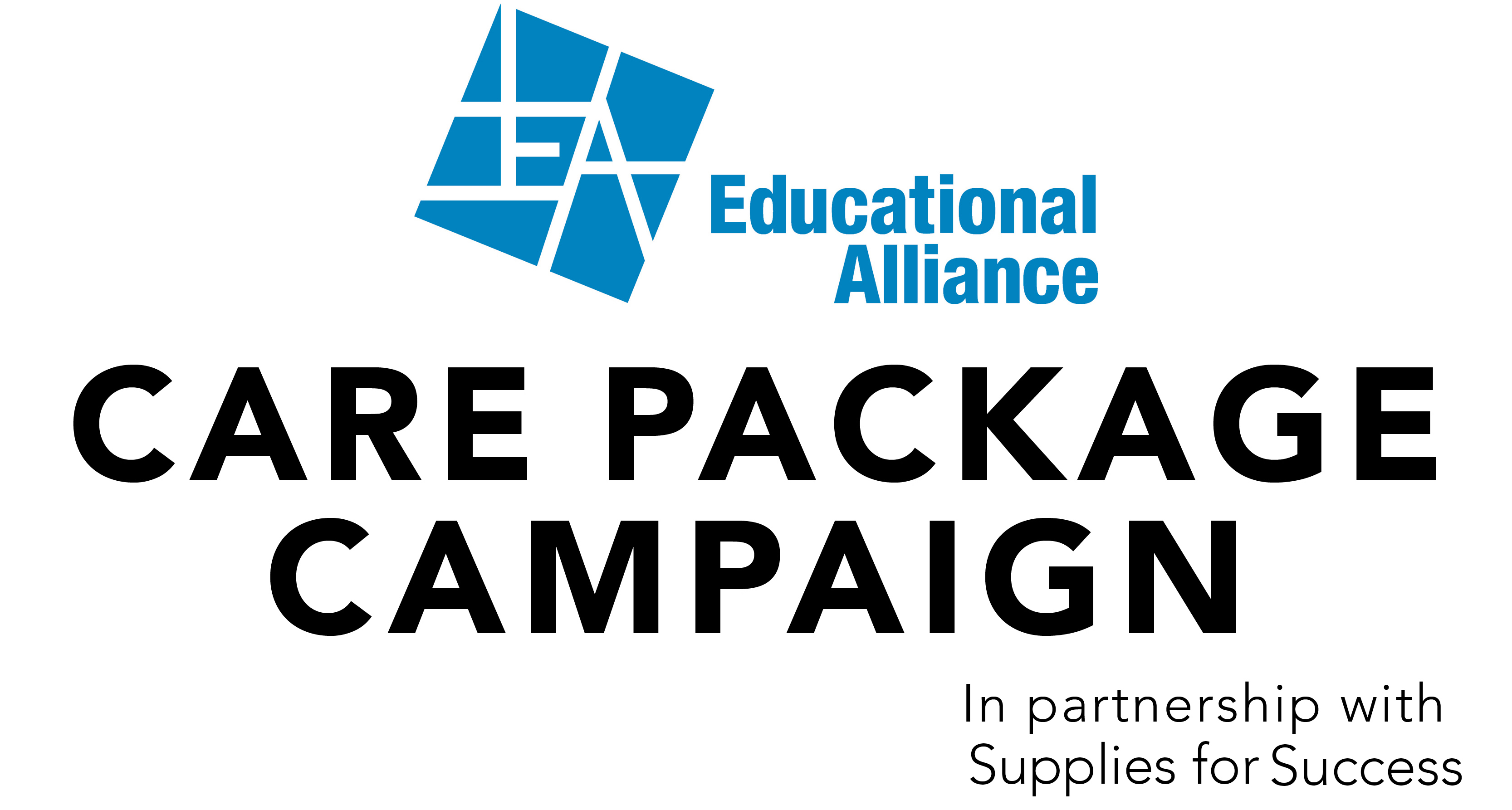 The Educational Alliance Care Package Campaign connects New Yorkers in Lower Manhattan to much-needed resources and supplies.
Educational Alliance has always supported vulnerable populations on the Lower East Side – notably older adults living in isolation, families with young children living in poverty, and students in under-resourced schools. From the day COVID-19 was confirmed in New York, the lives of these New Yorkers became even more uncertain and stressful. Even though things are slowly reopening in New York City, the impact of the pandemic is still deeply felt. It's important to keep showing up.
To ensure we can maximize our impact, we are partnering with Supplies for Success to help reach as many young children as possible. Supplies for Success provides packages filled with age-appropriate school supplies before the first day of school, so that children can start school feeling confident.
You can join us and help bring relief to New Yorkers in need by sponsoring a care package. Your donation will make an immediate impact on an older adult, family, or student living in Lower Manhattan.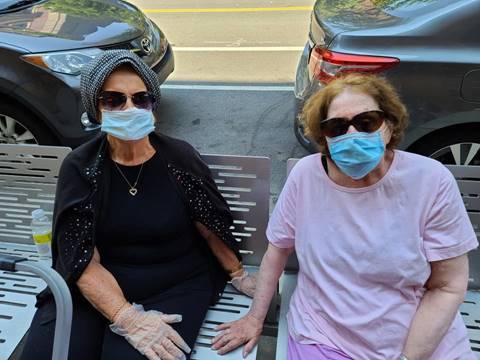 Social isolation is the most effective way to keep older adults safe during this pandemic. But it can also have negative effects on the health and wellness of seniors. Brighten the day of an older adult with an activity kit to help them stay stimulated while home alone.
Each care package inlcudes:
Activity Book (in English or Spanish)
Art Supplies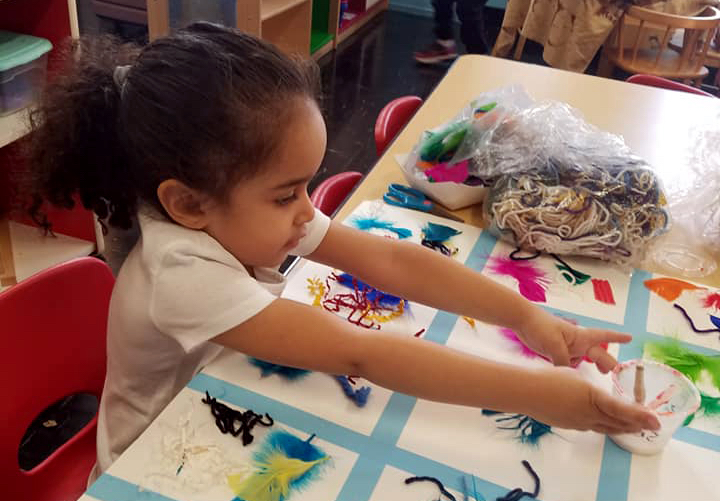 Educational Alliance and Supplies for Success are sending families activity kits that support social distance learning and play, along with essential items like diapers. Provide enrichment resources and needed supplies to a young child whose family is navigating the challenges of COVID-19 while also working hard to break the cycle of poverty.
Each Family Care Package includes:
Coloring/Activity Book
Package Construction Paper
Sketchpad 60 sheets
Water Color Paint set
24ct Crayola Crayons
Modeling Clay package
Blunt Tip Safety Scissors
School Glue
50 Craft Sticks
Month's Supply of Diapers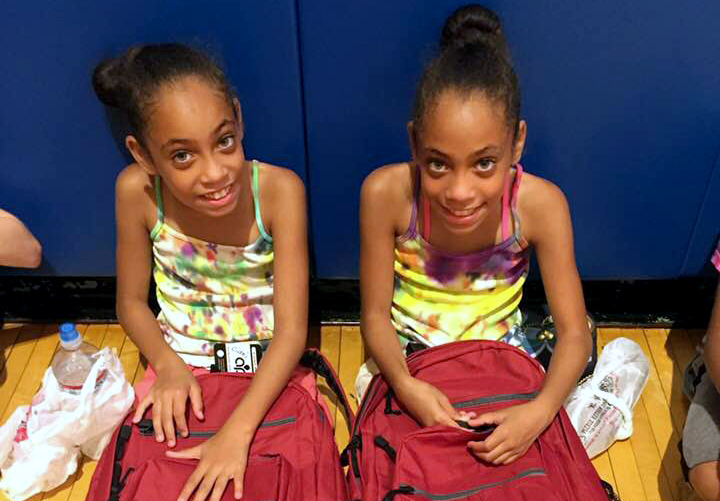 In partnership with Supplies for Success, we aim to distribute 1,000 backpacks filled with school supplies to K-12 students in our community. Help us reach our goal and ensure that young people in Lower Manhattan are prepared to face the challenges of a new school year.
Backpacks are customized to each age group and may include:
Filler Paper 150 sheet
Highlighter
Spiral Notebook
Two Pocket Folders
Marble Composition Notebook
Pens
# 2 Pencils
Copy Paper
Erasers
Pencils Sharpener
Washable Markers
1 Box colored pencils
Junior Scissors
Ruler
Glue Sticks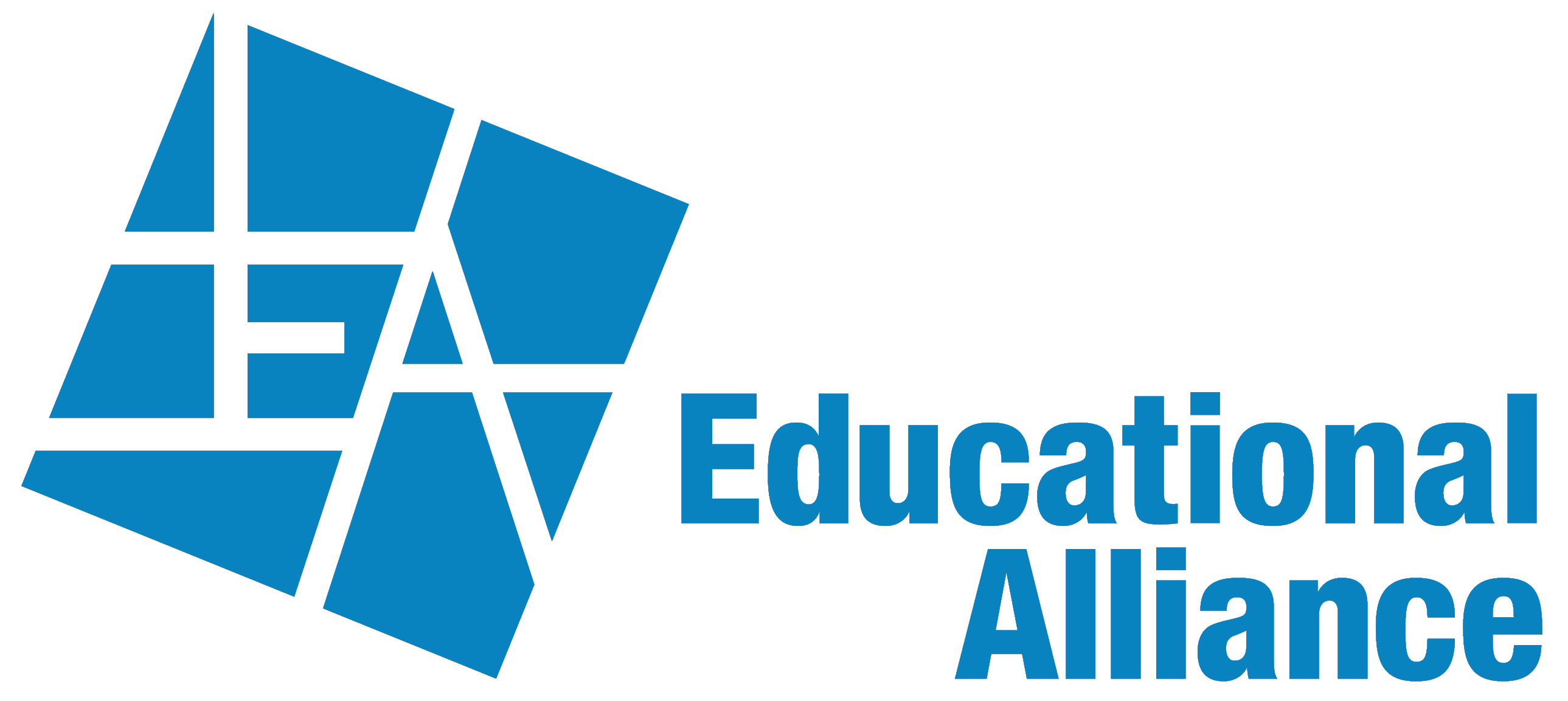 $10—One care kit for an older adult
$25—One backpack filled with school supplies for a young student
$65—One activity kit and a month of diapers for a family with young children
$100—Triple Play: One of each care package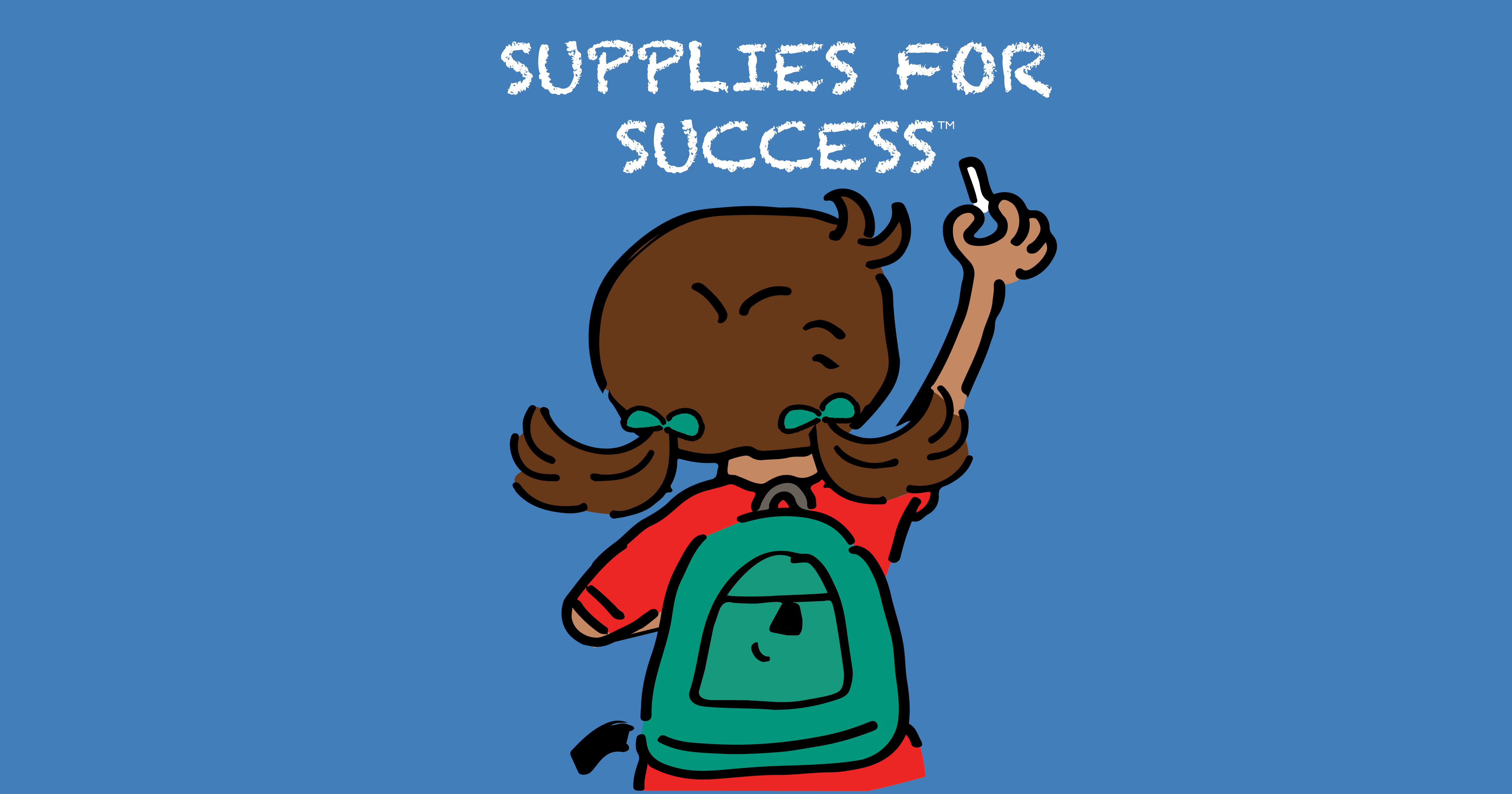 DONATE TO THE EA CARE PACKAGE CAMPAIGN