PS 142 HARVEST FEAST FUNDRAISER

Educational Alliance's Community Schools and Youth Development program is providing families at PS 142 with all the ingredients they need to prepare a Harvest Feast at home! You can help by making a donation to support our efforts. Our goal is to provide Harvest Feast kits for 275 families. Thank you for your support!
THANKS TO THE GENEROSITY OF THOSE LISTED BELOW WE HAVE FULLY FUNDED THIS YEAR'S HARVEST FEAST AT PS142! ALL 275 FAMILIES WILL RECEIVE HARVEST FEAST KITS THAT THEY CAN PREPARE AT HOME.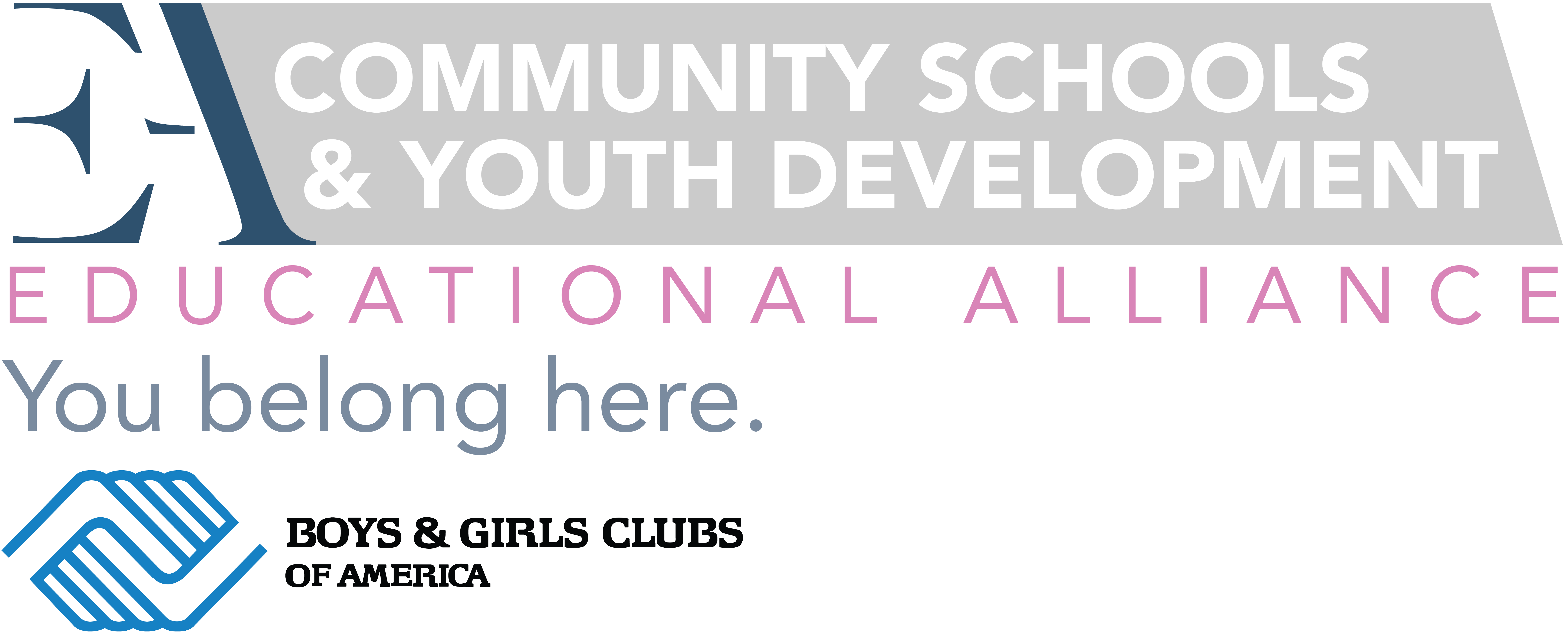 THANK YOU TO OUR SUPPORTERS!
Jennifer Sipkin
$1,000.00
Kathy Luciano-Morales
$100.00
MEREDITH BERKOWITZ
$500.00
Jackie Shapiro Rothchild
$100.00
LisaMarie Collins
$250.00
Ben Hollandsworth
$100.00
Ashley Rosenbluth
$100.00
erika togneri lackmann
$100.00
DAN ELKIN (ALLURE ORTHO)
$250.00
Kim Galante-Salvati
$200.00
Mohammed Nooruzzaman
$50.00