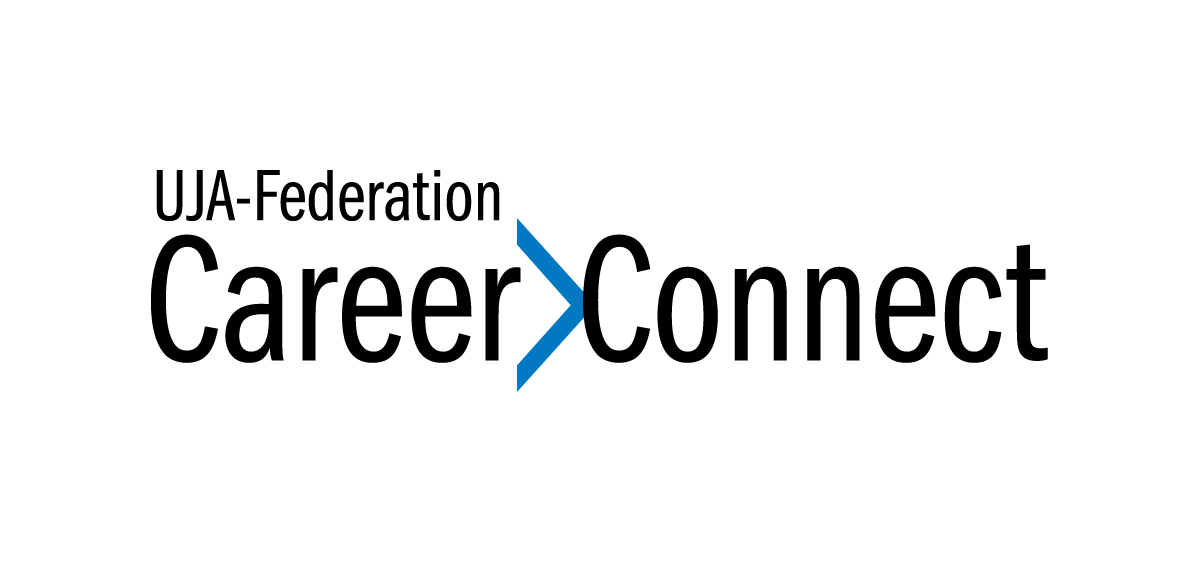 Educational Alliance has employment and career development services to address the needs of the communities of the Lower East Side, East Village, and greater Manhattan. We aim to help clients of all stages of life to secure lasting employment.
Our team of career counselors works with families and friends to explore employment opportunities that take full advantage of an individual's skills and prior work experience. We provide the tools and resources necessary in today's market to be successful and financially secure, from guided career exploration to interview prep and everything in between.
In 2018 we provided services to 250 individuals on the Lower East Side and East Village, including financial planning advice, resume building workshops, interview coaching, and career advisement. In total, 92 individuals were placed in new jobs in connection with our program last year.
We offer one-on-one counseling and job readiness workshops to assist with resume writing, interview preparation, job applications, research tools and more.
For help, email a Counselor at EmploymentServices@edalliance.org