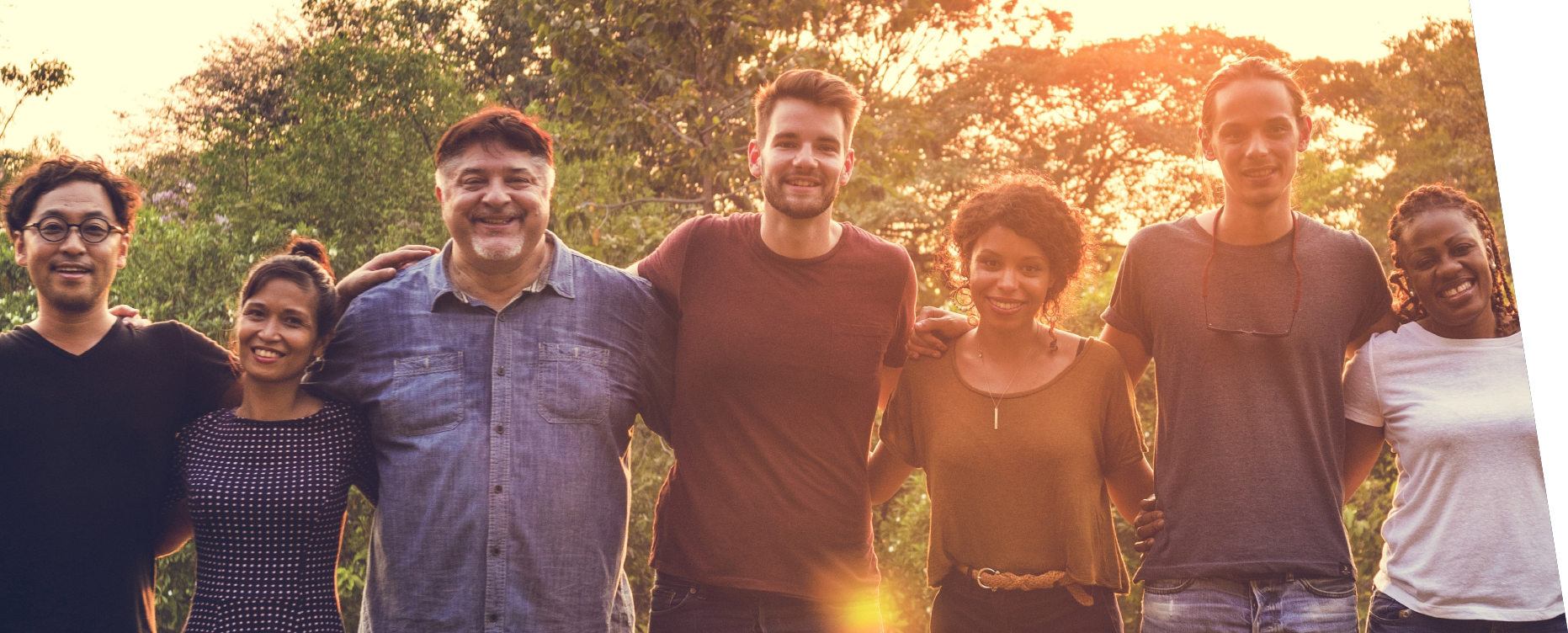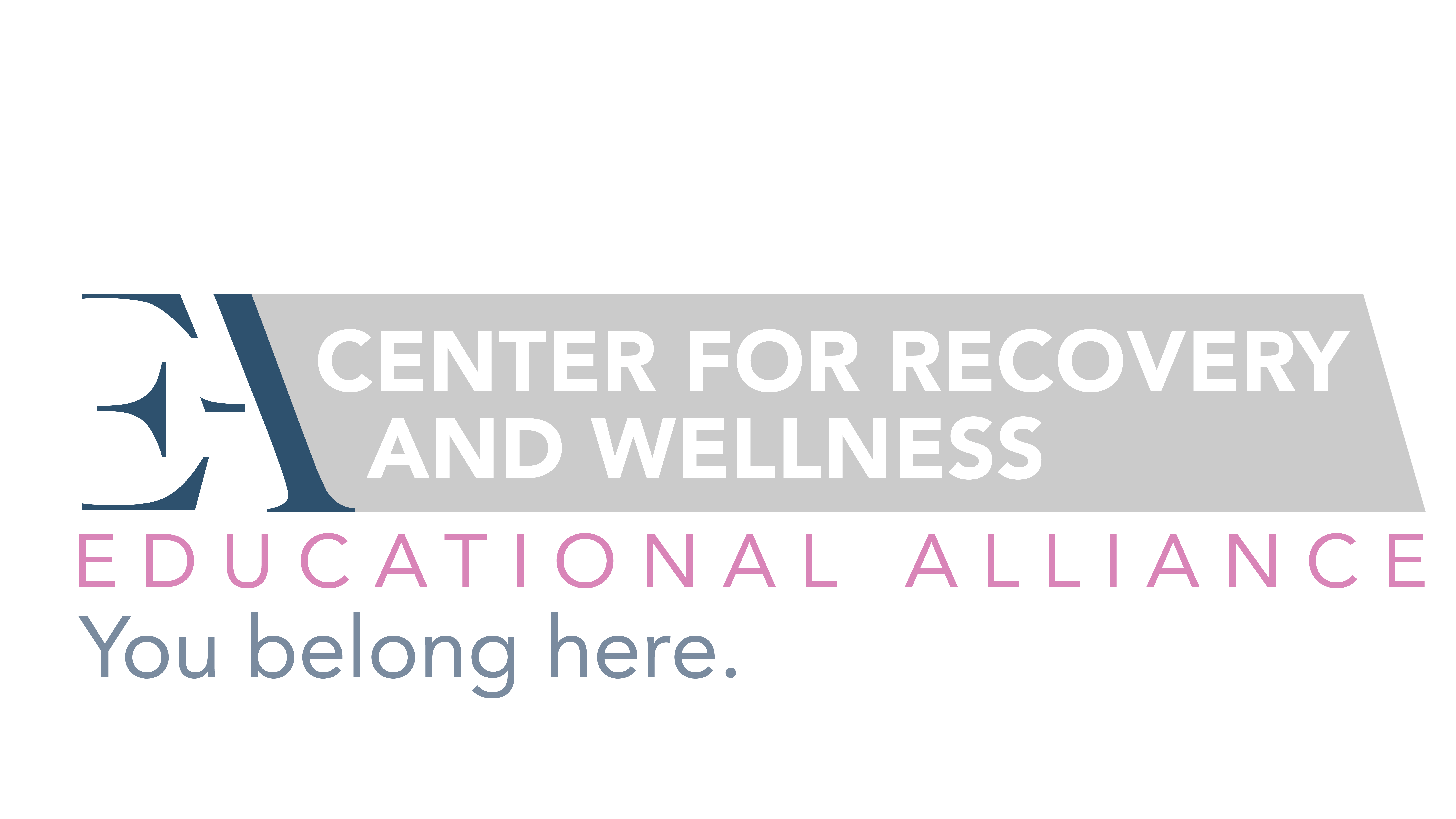 25-29 AVENUE D
NEW YORK, NY 10009
646-395-4400
At Educational Alliance's Center for Recovery and Wellness (CRW), we are committed to serving whole individuals, whole families, and whole communities. Our dedicated staff take a holistic, strengths-based approach to recovery and wellness that responds to the distinct needs of each individual. Our programs include residential and outpatient addiction treatment, Recovery Services, prevention education, and community programming such as our free Community Food Program, ReStart Academy high school, and employment and housing services. We believe integrated, inclusive approaches that connect individuals with their families and communities lead to more effective interventions and long-term success. We offer culturally-competent, evidence-based programs and services that strengthen individuals and communities, enhance resiliency, and foster lasting recovery.
The Center for Recovery and Wellness is a part of Educational Alliance. Our community centers are a place where everyone is welcome. A place where community is built. A place where New Yorkers grow. Explore our site to learn how CRW can help you strenghten yourself and your community—because you belong here.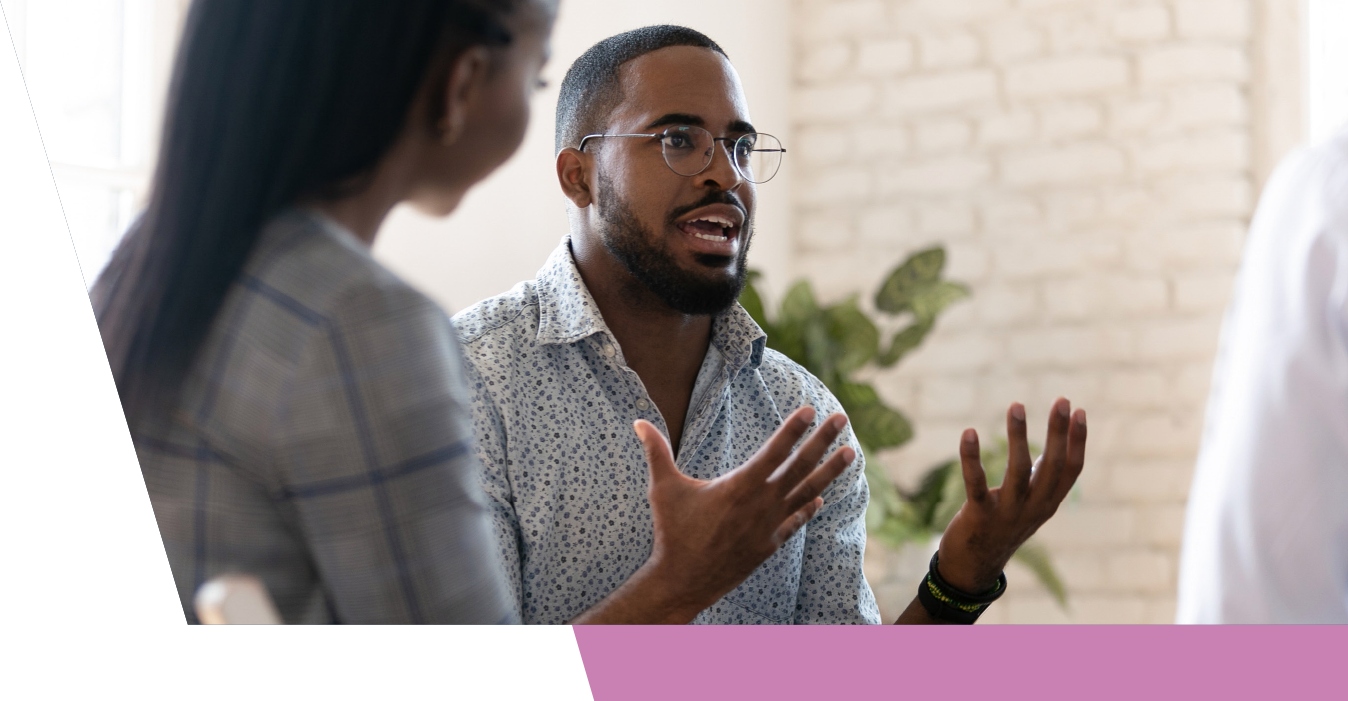 RESIDENTIAL AND OUTPATIENT ADMISSIONS
Interested in enrolling in our residential or outpatient services or have questions about our programs? Please use the contact information below:
Residential and Outpatient Treatment




Suzette Ross, LCSW




Director of Admissions




25-29 Avenue D, New York, NY 10009




646-395-4406




sross@edalliance.org
Through our partnership between City Harvest our Community Food Program, we  distribute groceries to our neighbors in need on the Lower East Side. We sat down  with Dawn Bridgeford (Program Operations Manager) at City Harvest to discuss how the partnership between our organizations has evolved overtime and how we have worked to meet the challenges of the Covid-19 Pandemic. We also spoke with Gail Brennan, our Volunteer Coordinator, about changes she has made to the program, as well as several volunteers about their experience being part of our community.