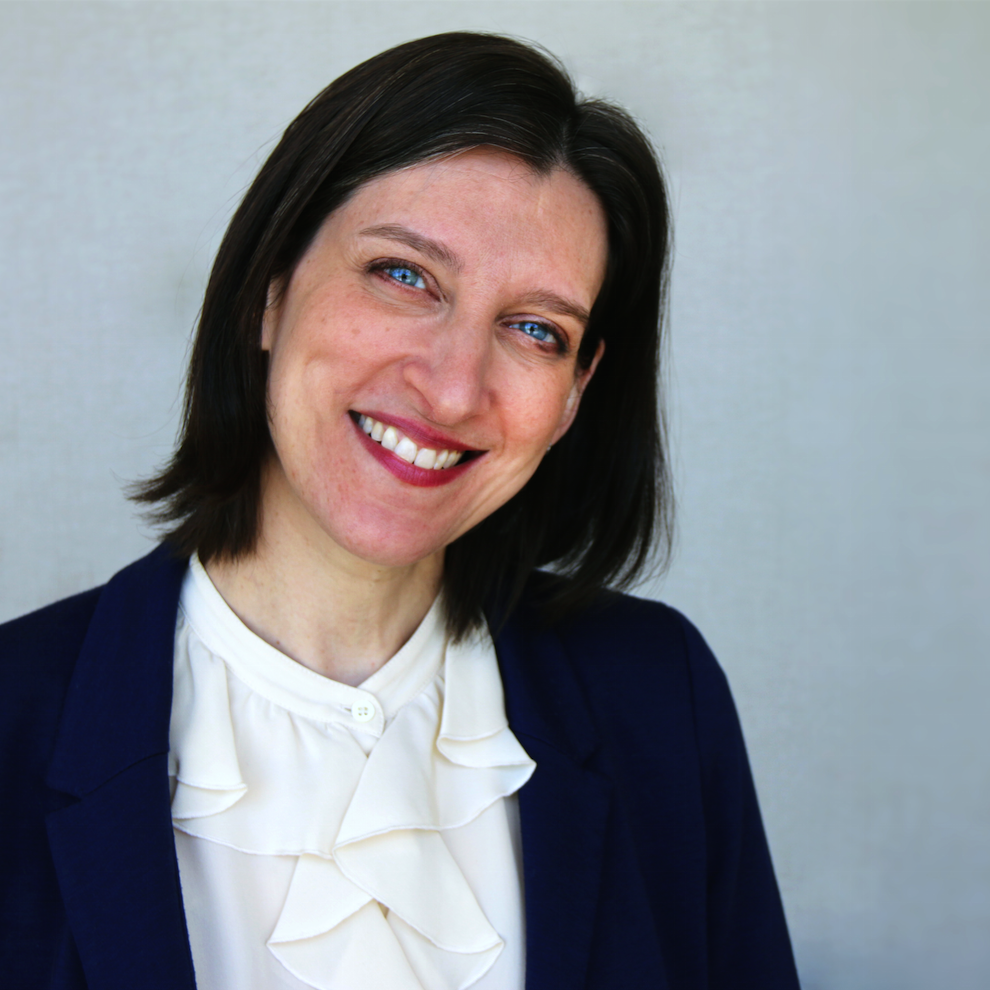 Rabbi Joanna Samuels
Executive Director, Manny Cantor Center
Rabbi Joanna Samuels, the founding executive director of the Manny Cantor Center, is a nationally respected spiritual leader and social activist. In her role as the founding executive director of the Manny Cantor Center, Joanna is redefining the Jewish Community Center and the Settlement House for a new era. Her work at the Manny Cantor Center has been written about in The New York Times, The Daily News, and The Jewish Daily Forward.
Prior to joining the Educational Alliance in 2012, Joanna served was the Rabbi of Congregation Habonim in New York City, where her leadership is widely credited with helping revitalize the synagogue's community. She also worked as an advocate, strategist, and mentor for women's advancement and gender equity in the Jewish community at Advancing Women Professionals. Her commitment to women leaders in the Jewish community led to be the first female rabbi honored by the Drisha Institute.
Joanna has written for local and national publications and taught at many institutions throughout New York City. Rabbi Samuels graduated magna cum laude from Barnard College and received Rabbinic Ordination from the Jewish Theological Seminary, where she was a Wexner Graduate Fellow. She serves on the advisory board of the West Side Campaign Against Hunger and lives in Manhattan with her husband and two children.