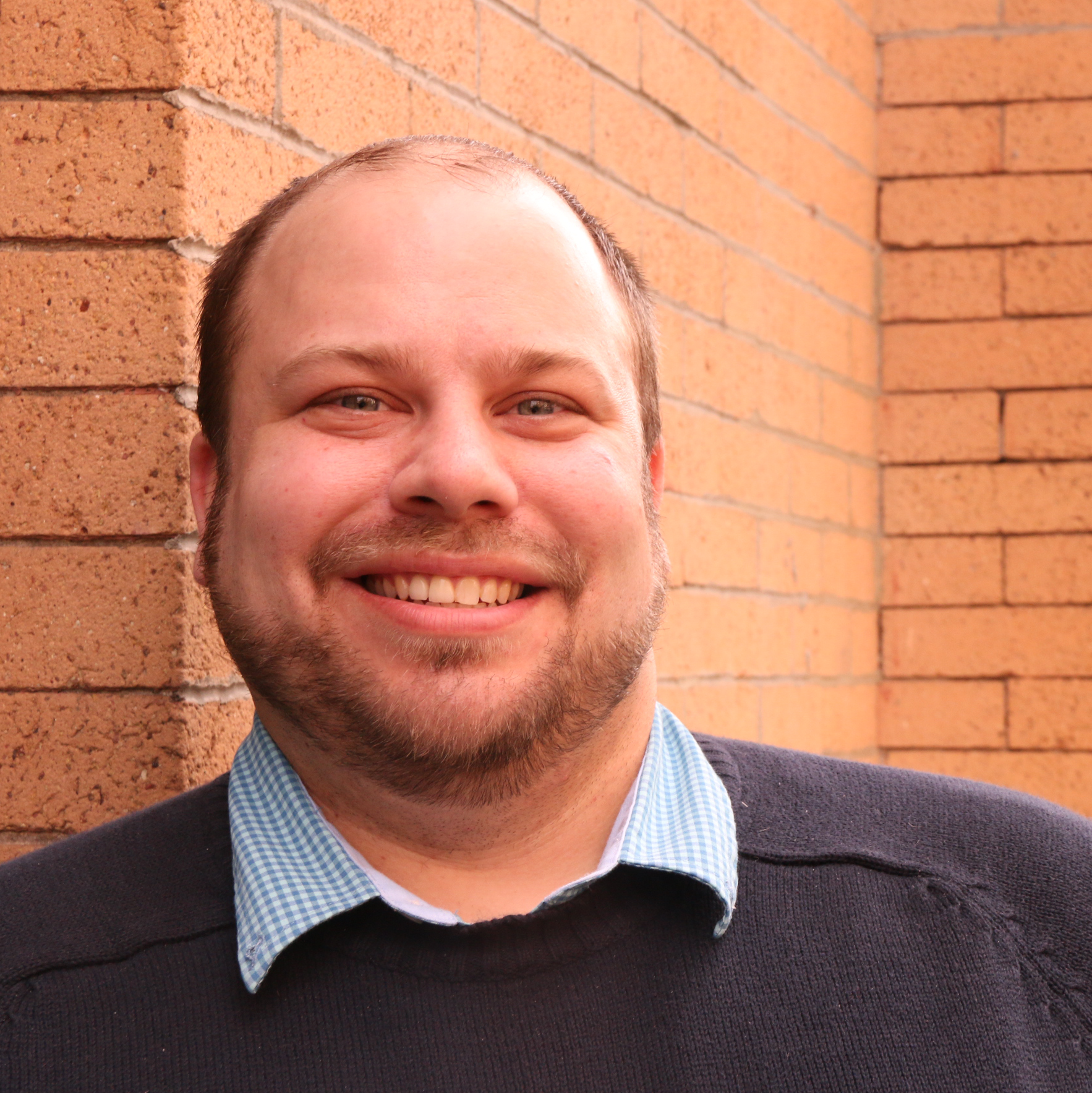 John Battaglia
Vice President for Child and Family Development
John M. Battaglia serves as Vice President for Child and Family Development at Educational Alliance, overseeing and supporting the extensive work of Child and Family Services across five sites: The Manny Cantor Center, P.S. 142, P.S. 64, Lillian Wald Child Care Center, and Lillian Wald Early Head Start. John also serves as Educational Alliance's Head Start Director. Child and Family Services' 2Generation program provides a unique blend of high-quality early childhood education, which is inclusive of Head Start, Early Head Start, Early Learn, and UPK programming, with a robust suite of customized learning opportunities for families and caregivers.
John was born and raised in NYC, having studied at Southampton College – Long Island University; he received his B.S. in Marine Science. Working within the field, John had the opportunity to work at the Science Museum of Long Island under Dr. John Loret. It was here while developing curriculum programs and instructing at Marine Science camps, he realized his love for instruction and returned to school receiving his M.Ed in Curriculum Design and Assessment from Jones International University and later extended his education to include Urban Education Studies from Long Island University – Brooklyn. John holds his teaching certification in Early Childhood and Childhood Education. John spent seven years working in corporate childcare, nurturing and educating children in infant, toddler, preschool and elementary classrooms before making the decision to move into administration. 
John brings over ten years of teaching experience ranging from infancy to high school and over seven years in administration and coaching to help develop a program that is culturally responsive and academically sound for our community on the Lower East Side. John currently lives in Queens with his wife, Katti and their three children.