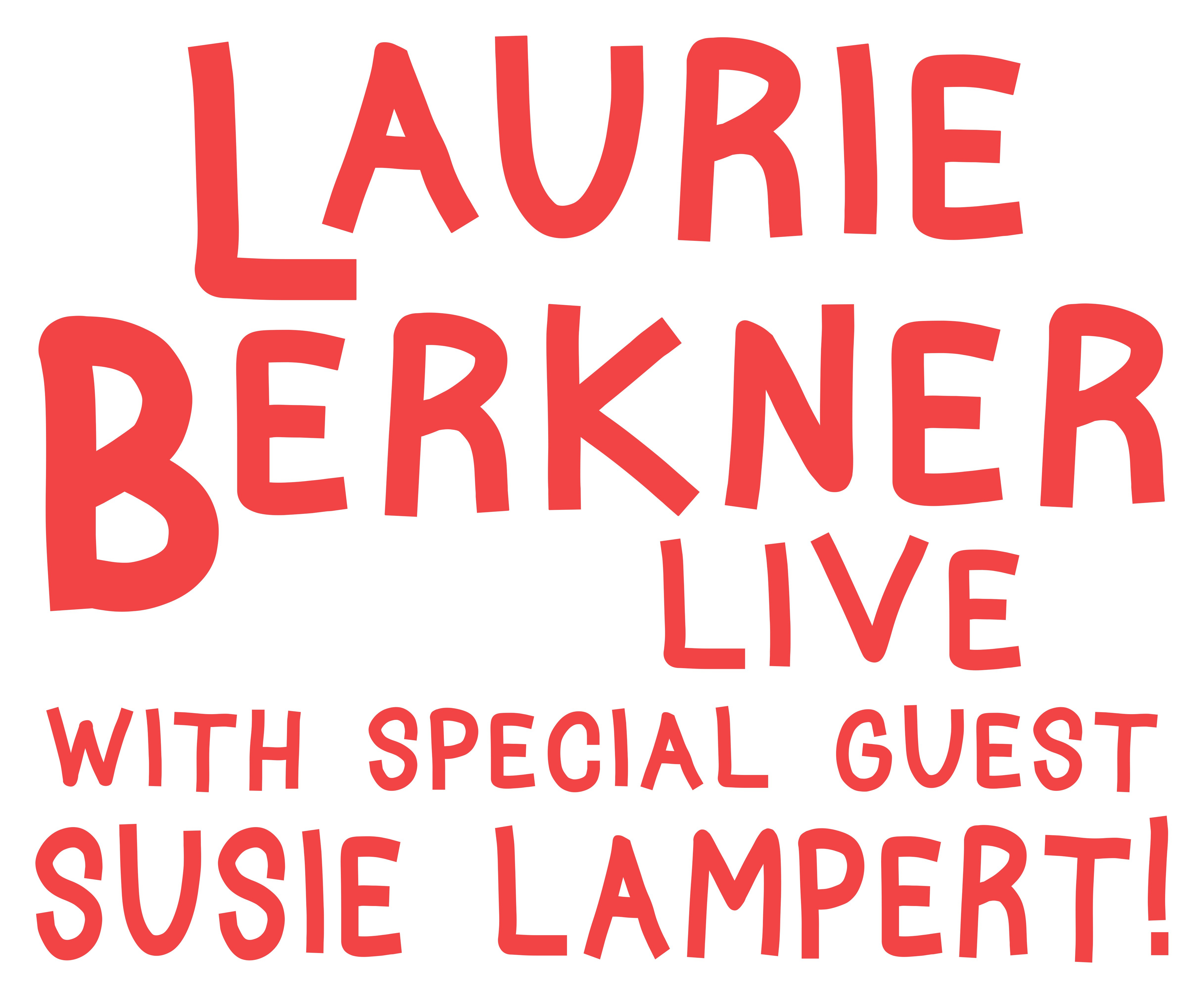 Educational Alliance's Manny Cantor Center is thrilled to host acclaimed children's musician and "kindie rock" phenomenon Laurie Berkner in a benefit concert, Sunday, June 2 at 11:00 am!
All proceeds will support Manny Cantor Center's Early Childhood Education Fund. This event helps to raise much needed funds that allow our school to remain welcoming and accessible to all children and families on the Lower East Side by creating a financial aid fund.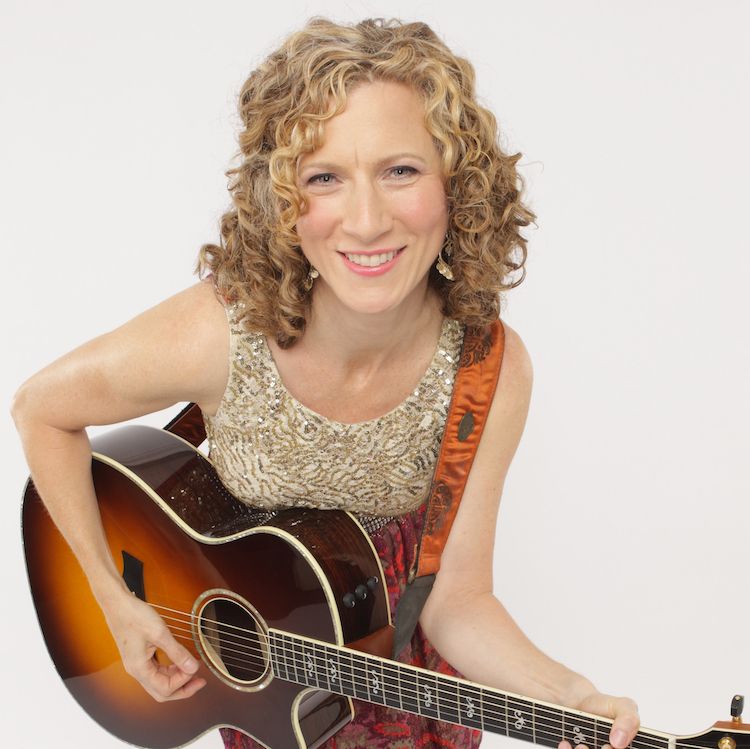 PURCHASE TICKETS
Tickets are sold individually. Infants under one year old do not require tickets.
Raffle tickets are also available for purchase online. You made add them to your order. Raffle tickets do not grant admission to the event. Physical tickets will be distributed when you check in at the concert.
Friend: $25.00 
General admission to concert.
50 tickets are available
Supporter: $65.00 
General admission to concert for one person.
25 tickets are available
Benefactor (Family of 4 Pack): $250.00
General admission to concert for two adults and two children, plus a photo meet and greet for two children with Laurie Berkner after the show! $75 of each adult Benefactor ticket is tax-deductible to the full extent of the law.
25 packs of tickets are available
Raffle Ticket: $20.00 each
Purchase a raffle ticket for a chance to win the opportunity for one child to be featured in an upcoming Laurie Berkner music video! Laurie Berkner music videos are filmed monthly at the YouTube Space New York on a pre-determined schedule. We will work with the family to find a filming your child can attend.

| Ticket Type | Price | Cart |
| --- | --- | --- |
| Friend (Admission for one person) | $25 | Tickets are sold out. |
| Benefactor (Family Pack, Up to 4 People) | $250 | Tickets are sold out. |
| Raffle Ticket (Does not include admission) | $20 | |