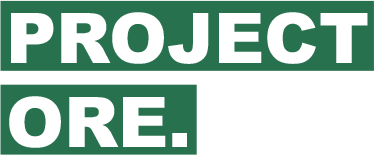 Since its founding in 1987, Project ORE has brought a compassionate, innovative community approach to marginalized older people in New York City. For over six years, Project ORE has led the city in clinical treatment of hoarding disorder. Using this expertise, Project ORE staff is committed to contributing to the increase in service capacity for those struggling with hoarding issues in New York City.
Project ORE is recognized by the New York State Education Department's State Board for Social Work as an approved provider of continuing education for licensed social workers #SW-0204. Project ORE's social workers provide professional development opportunities related to geriatric mental health, including specialized trainings on hoarding disorder, group work for hoarding disorder, and motivational interviewing. 
Professional development opportunities taking place at Project ORE will be posted here as they are scheduled. If you are located in New York City and are interested in bringing a Project ORE staff person to train your team or if you are interested in hosting a webinar for your staff, please contact Sam Hipschman, Program Director of Project ORE, at shipschman@edalliance.org. 
Partial List of Past Training Participants
American Society on Aging
Community Forum hosted by Senator Liz Krueger and Assembly Member Rebecca Seawright
Gouverneur Hospital
Habitat for Humanity
Henry Street Settlement
JASA
Lower East Side Interagency Council
Manhattan Plaza
New York City Mayor's Office on Animal Welfare
NORC Directors
Right At Home Senior Care
Self-Help Community Services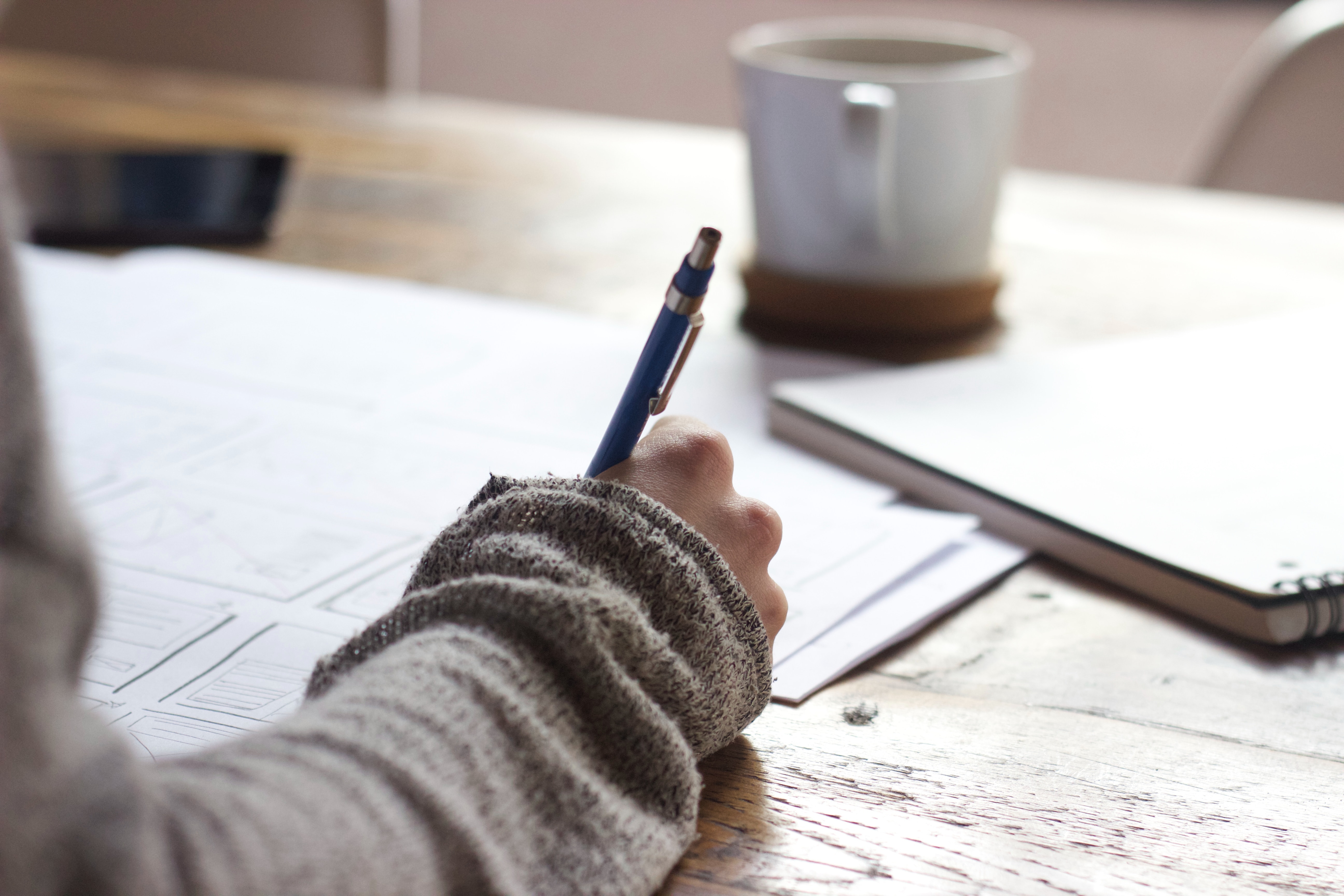 TRAINING DATES AND TICKETS
Below are upcoming training dates and locations:
Hoarding Disorder and Older Adults: An Introduction 
Date: Friday, December 6, 9:15 a.m. to 12 p.m.
During this session, participants will learn about diagnostic features, assessment, and treatment of hoarding disorder. Particular focus will be paid to specific considerations when working with older adults who struggle with hoarding. By the end of this training, participants will be able to approach those who struggle with hoarding issues with a client-centered approach that prioritizes safety of self and others.
Location: 14th St. Y, Community Room B
Registration with Continuing Education Credits: $125
Registration without Continuing Education Credits: $100
| Ticket Type | Price | Cart |
| --- | --- | --- |
| Friend (Admission for one person) | $25 | Tickets are sold out. |
| Benefactor (Family Pack, Up to 4 People) | $250 | Tickets are sold out. |
| Raffle Ticket (Does not include admission) | $20 | |