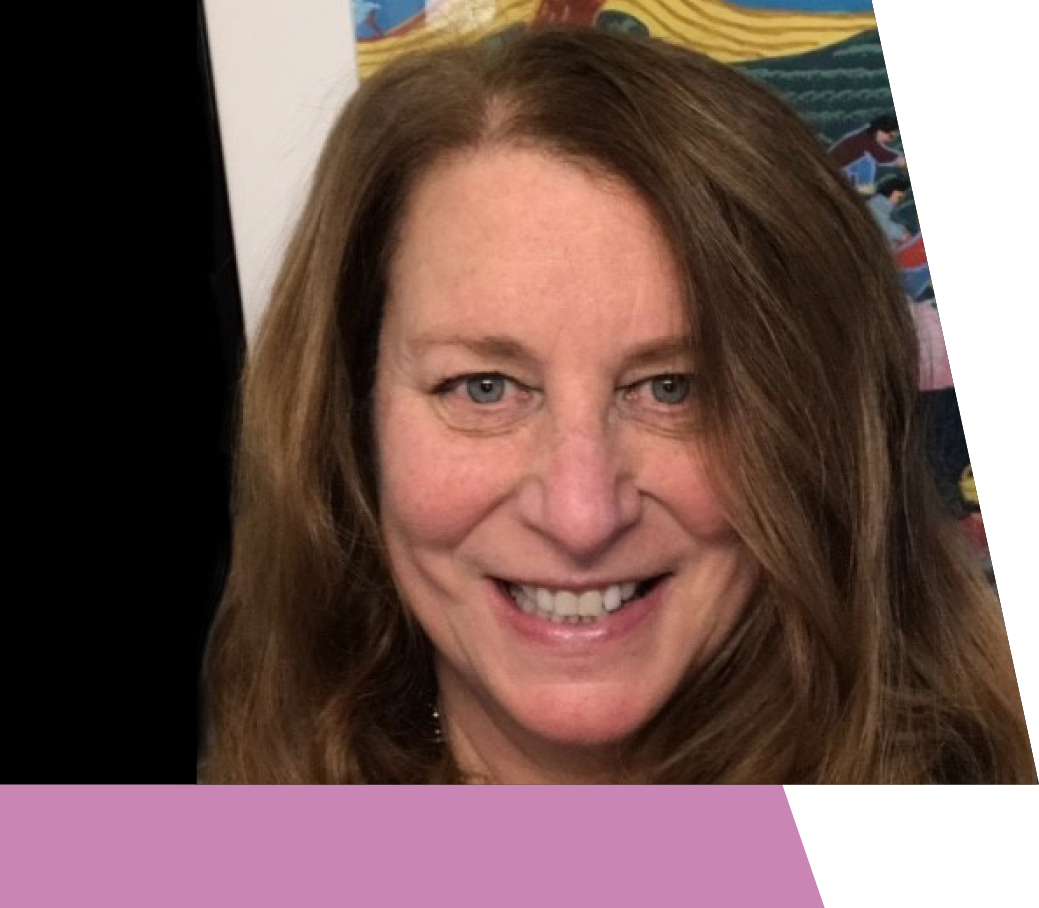 DONNA LAWRENCE
CHIEF PROGRAM OFFICER
Donna Lawrence has devoted her career to advocating on behalf of disadvantaged children and families to ensure equity for all children. Donna has extensive experience in the non- profit and philanthropic sectors. Prior to joining the Educational Alliance Donna served as President & CEO of the I Have A Dream Foundation, a national organization focused on education equity for low-income students. In that capacity Donna built out the foundation's national infrastructure and expanded operations to double the number of young people served.
Throughout her career Donna has held several leadership positions. At the Children's Defense Fund Donna served as Director of their New York Office and later as Vice-President of National Field operations. She directed more than $100 million dollars annually to programs around the the world helping disadvantaged children as Director of the Children & Youth Programme at The Atlantic Philanthropies. Donna was also appointed by former Mayor David Dinkins as the Director of the Mayor's Office for Children and Families where she was responsible for coordinating inter-agency initiatives aimed at improving services and programs for children and families.
Donna holds a BS in Social Work from Cornell University and an MA in Political Science from Columbia University. She has received national recognition and numerous awards for her professional work and her enduring commitment to justice for children.