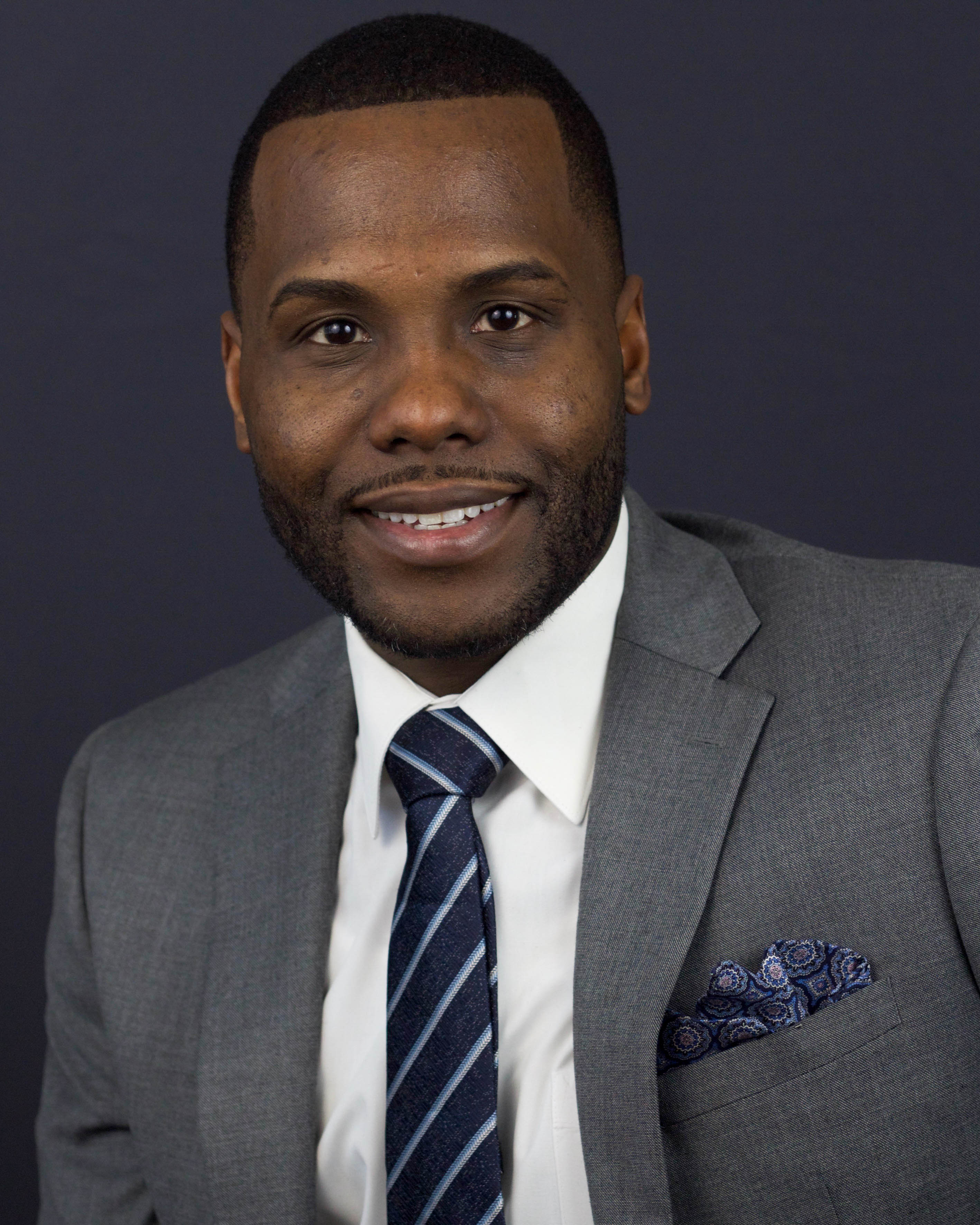 Jean Desravines
Chief people & equity officer
Jean Desravines is Educational Alliance's Chief People and Equity Officer.   In this role, he provides strategic direction and operational leadership for all aspects of People and Culture (HR), Legal, Compliance/Risk Management, and diversity, equity, and inclusion (DEI).  He oversees the development and execution of company-wide programs and initiatives in the areas of compensation, benefits, talent development, talent acquisition, business partnerships, HR information systems & analytics, employee engagement, and agency-wide compliance and risk management. He and his team are focused on creating an environment where employees can thrive and equip the Agency for maximizing impact on our community. "The organization's people serve as the heart and foundation of the organization's – so we must not only understand their needs but look to support them."
Jean is a performance-driven, strategic, and results-orientated executive with over 18 years of experience optimizing operations, building meaningful relationships, and a demonstrated commitment to infusing DEI into all aspects of an organization's culture and decision-making processes. Most recently, he was the Managing Director of Human Resources at the Natural Resources Defense Council, where he implemented HR strategies and processes to drive employee engagement and support short- and long-term organizational objectives, provided strategic DEI leadership, and developed a diverse recruiting and internship program. Jean is most proud of his work to infuse equity into the hiring process by redeveloping internal and external recruitment processes, revamping the compensation structure, and developing a management trainee program, as well as training each person who is part of the decision-making process on the benefits of diversity is and reducing the impact of unconscious bias.  Over the first two years of implementation, this resulted in a 38% increase in diversity hires, a 31% increase in internal promotion for diverse staffers, and an increased retention rate of 26% for diverse staffers. He also helped develop the organization's strategic work plan with actionable steps to optimize company talent and structures.
Prior to the Natural Resources Defense Council, Jean was the Associate Director of Human Resources at The Children's Aid Society and Vice President, Manager of Recruitment and Employee Relations at Amalgamated Bank, where he led transformational change with an emphasis on culture, talent acquisition and management, and strategy development.
Jean holds his Bachelor of Business Administration in Human Resources and Marketing from Adelphi University. He earned his Master of Business Administration (MBA) magna cum laude from Louisiana State University (LSU). He is the father of two, Sophia and Julian, and husband of a Special Education educator, Sara.