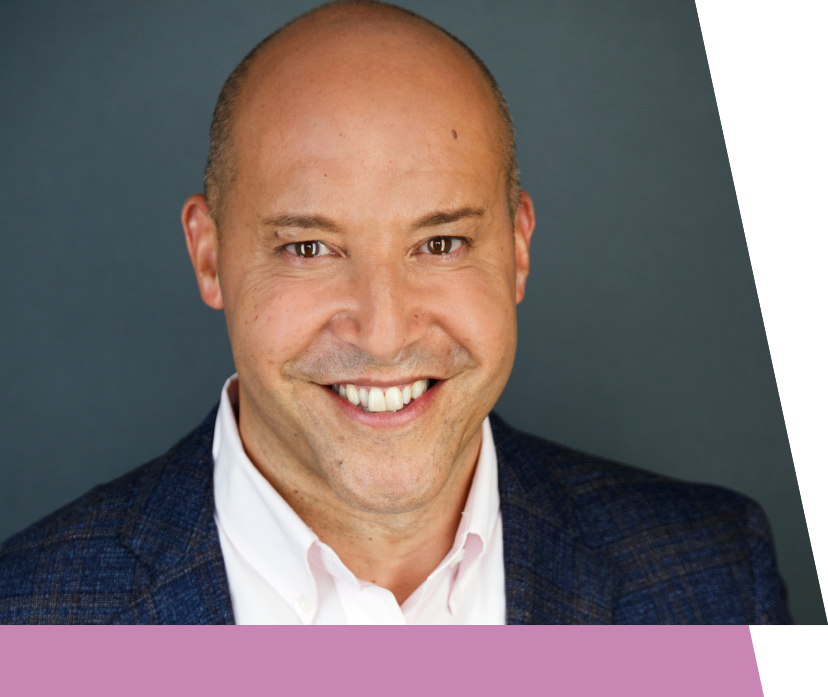 FOLLOW ALAN ON TWITTER
SPEECHES, PRESENTATIONS, AND WRITING
Alan van Capelle
President & CEO
Alan van Capelle is a nationally recognized leader in the field of civil rights and social justice. As President and CEO of Educational Alliance, he leads a netw­ork of community centers that brings together and partners with diverse communities in Lower Manhattan, offering individuals and families high-quality, multi-generational programs and services that enhance their well-being and socioeconomic opportunities.
Mr. van Capelle began his career as an organizer and contract negotiator in the labor movement, eventually running the day-to-day political operations of the Service Employees International Union (SEIU) Local 32BJ. As CEO of Bend the Arc he catapulted the organization to the forefront of the national progressive landscape. Mr. van Capelle won major legislative victories for LGBTQ rights as Executive Director of the Empire State Pride Agenda, and was the leading architect of the campaign for marriage equality in New York. Prior to joining Educational Alliance, Mr. van Capelle served as Deputy Comptroller for the City of New York, advising the agency on all matters involving public policy, media, and community relations, and was a member of the New York City Banking Commission.
City & State ranked Mr. van Capelle #33 on its 2021 Nonprofit Power 100 list, which ranks figures who have spearheaded major accomplishments, dug into political and policy issues, connected with powerful elected officials and provided for their communities across New York State. He was also recognized on the Crain's New York Business 2021 Notable LGBTQ Leaders and Executives list. He has also been named to The National Leadership Council's 40 Under 40 list, and the Jewish Daily Forward's Forward 50, and was recognized by the New York Observer as one of New York's top "power gays."
A lover of all things New York, Mr. van Capelle serves as treasurer of the Board for the Association of a Better New York (ABNY) and is a member of the City University of New York (CUNY) LGBTQ Council. He was also confirmed a trustee of the City University Construction Fund (CUCF) by the New York State Senate. Alan served on the transition committees for Governor Eliot Spitzer, then-Attorney General Andrew Cuomo, and Attorney General Letitia James, was appointed by Mayor Bill de Blasio to the Children's Cabinet Advisory Committee, and is a former member of Manhattan's Community Board 3. He was also selected as an elector of the 2008 New York Electoral College. Mr. van Capelle earned his MPA from the Robert F. Wagner School of Public Service at New York University, where he currently serves as an Adjunct Professor and teaches on organizational culture, and a Bachelor of Science from the City University of New York. Mr. van Capelle lives with his husband, Matthew Morningstar, on the Lower East Side where they are raising their two children, Ethan and Patrick.