OUR 2GENERATION (2GEN) EDUCATION MODEL
Educational Alliance's 2Generation Head Start program integrates evidence-based early childhood education with parent and child services that support families to be healthy, high functioning, and economically stable. We provide one-on-one parent coaching to strengthen family relationships, foster enriched environments, and reduce developmental risks; group workshops that support English literacy, continuing education, job readiness, and career growth; and facilitate meaningful connections among families in community events that enhance social capital. One of the original Head Start locations opened in the United States in 1964, our program predominantly serves students within our catchment area on the Lower East Side and East Village, but some families do travel from other neighborhoods in Manhattan or other boroughs.
In the past year, we have served 565 families, with more than a third of our participants (36%) from non-native English-speaking households, and an average household income of $18,016.27. A select number of participants are homeless or engaged in NYC's foster care program. 
PARENT SCHOLAR FUND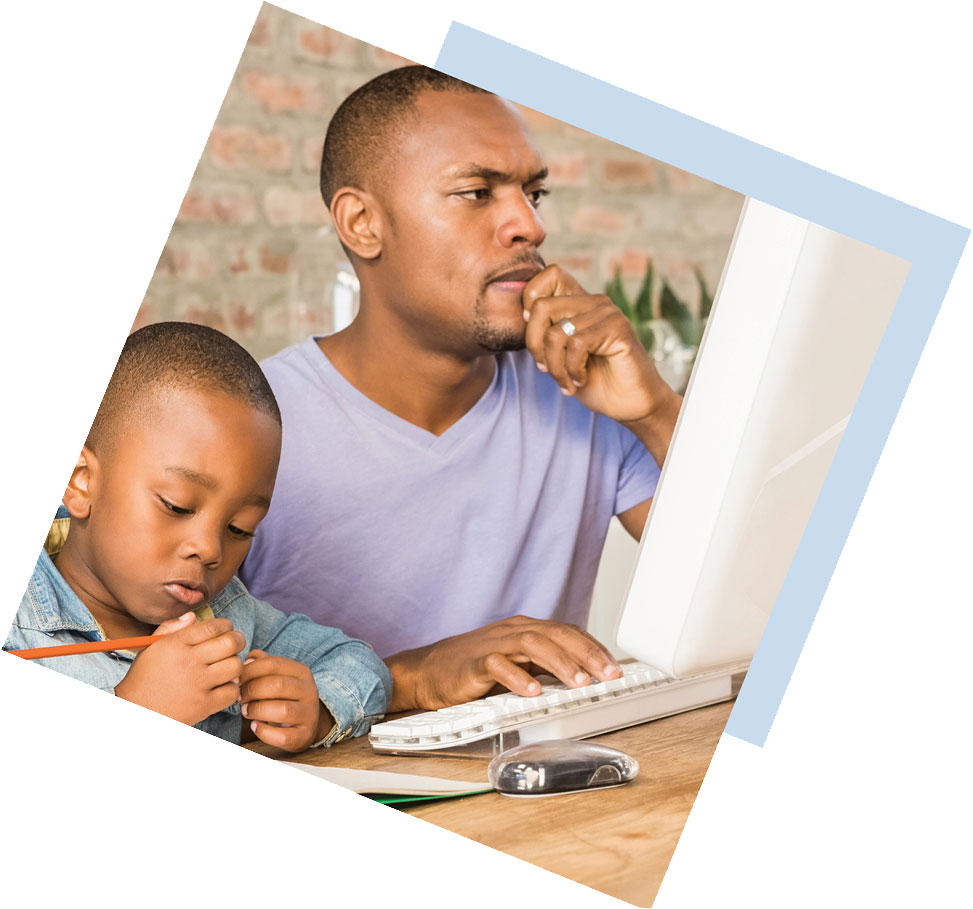 Educational Alliance helps New Yorkers realize their dreams every day. For many parents of students enrolled in our Head Start pre-school program, that dream is a college degree.
 
Our parent scholars do not lack the motivation or the skills they need to earn their degrees, but the realities of life can get in the way. Beyond the cost of tuition, they will need to budget money for textbooks and a laptop and transportation and childcare while they are in class. For someone already working overtime to make ends meet, it can feel like you've been set up to fail before you've even had a chance to try. This is where Educational Alliance comes in.
 
Our Parent Scholar Fund helps cover the cost of laptops, MetroCards, textbooks and childcare for parents who want to enroll in college and earn their degree. A gift from you will set up our parent scholars for success by helping them afford all of the costs of school beyond tuition. Click here to make a donation today.
OUR RESULTS
Since 2014, the 2Gen program has supported families in achieving the following outcomes:

OUR PARTNERS
Educational Alliance works with a range of organizations to ensure we provide families every resource they need to successfully break the cycle of poverty. We are proud of the partnership and support the following organizations have provided our 2Gen programs: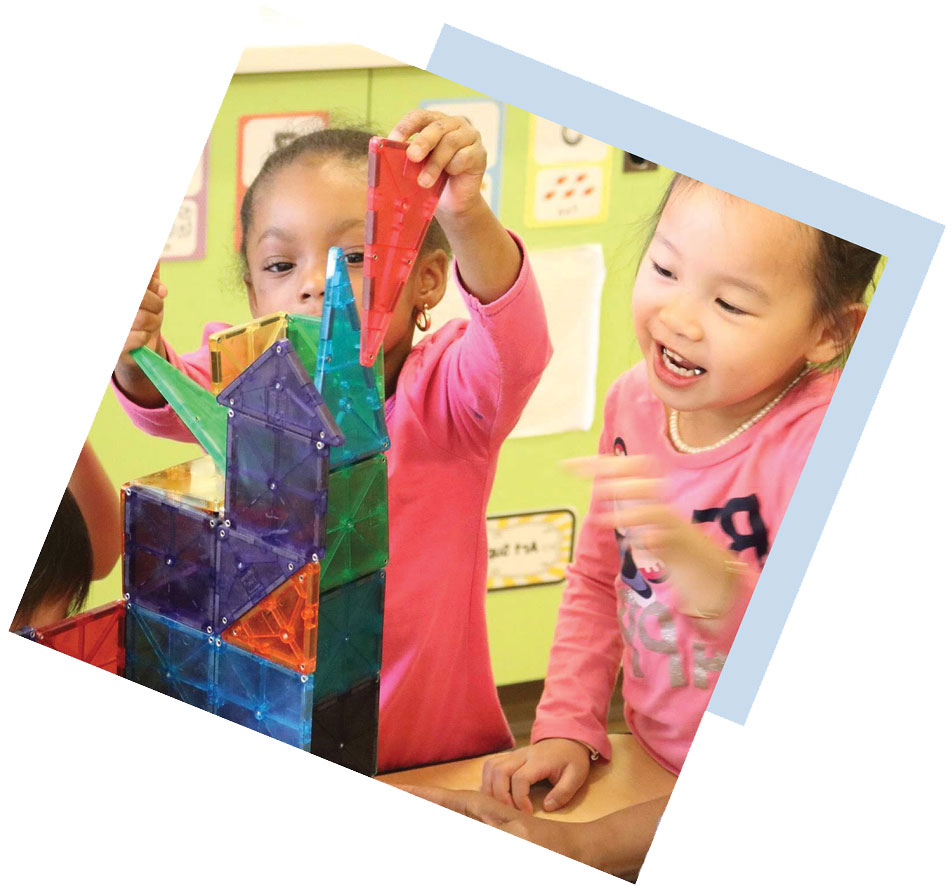 LEARN MORE
To learn more about Educational Alliance and our 2Gen programs, visit us online at edalliance.org or contact:
Donna Lawrence, Executive Vice President
dlawrence@edalliance.org
646-395-4153
ENROLL
CLICK HERE to learn how to enroll your family in our 2Generation Head Start program.